To sit in a car and driving off, has to be the most relaxing moment of your day. So, backing up your automotive with a cool gizmo like a car perfume will set your mood right and it is a good idea to maintain your car.
Having a hectic day at the office or home after a full-fledged day with many activities- a drive with some good music in the car can be a real stress-buster. Imagine, how would you feel listening to your favorite music in misty, breezy, and dewy atmosphere? It certainly will make your boggled mind to relax and become calmer than before. Driving is like an escape to a different terrain of rejuvenation. A soothing fragrance spreading a fine odor and your favorite music will make your day complete.
The question is where can one find such gentle and floral fragrances that not just fill your cars but your mind and soul too? AoonuAuto is the answer! The car scents range at our online car store is the one shop-stop for your scent requirements. Let's find out more about these fragrances: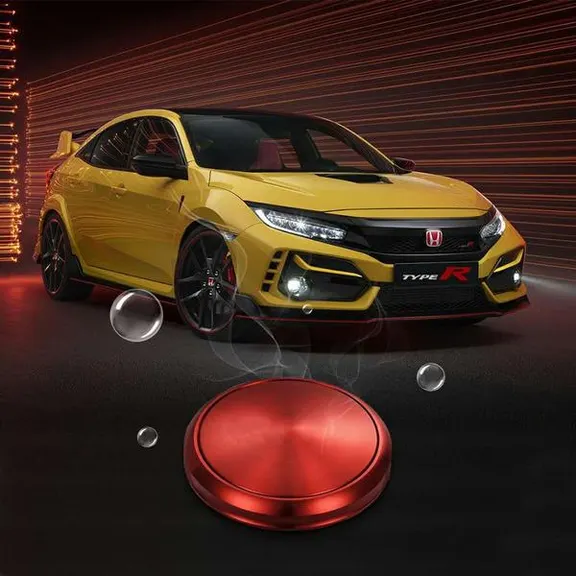 Unique smell killers
These Nano-solid unique and long-lasting perfumes by AoonuAuto come in fine-textured old liquid balm type. These are made of genuine extract out of the essential oils, that's very effective to kill the pungent/stale smell trapped inside the vehicle. These special and distinguished oils spread evenly to replace every odd smell and render you the most desirable and peaceful environment.
High-quality balms with therapeutic value
If you are having a headache or feeling low because you got exhausted in the day, then you certainly deserve a treat. You don't need to go to an expensive spa to spend some 100 bucks on it, instead get your very own aromatherapist in the form of a car air freshener by AoonuAuto just under $10.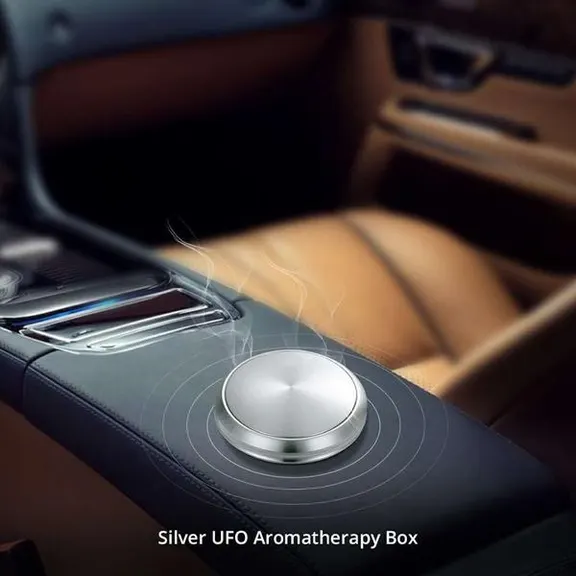 The myriad collection of divine odors
The seven appealing fragrances can help maintain your car well and add the required exquisite interior. Every balm has three different layers- being a top note, middle note, and bottom note, which gives you unique freshness through its whole course.
The first is Cologne (has a citrus smell that's so nerve-relieving), Ocean (giving you a serene feel, as if you are breathing near the shore), Lemon(giving you the most appealing and fresh aroma from the fruit), Osmanthus (like a walk among the trees amid autumn), Lavender (subtle, fresh, mysterious, pleasurable and aesthetic), Rose (tempting and most celebrated ever, full of sensuality and passion), and Jasmine Sambac ( very breezy, fuming to purify the air and makes it light). This will prove to be the best range of car perfume ever witnessed to keep your vehicles upgraded.
Mellifluent design of the Aromatherapy box
The delicate, elegant, classy and yet simple design of the aromatherapy box makes it worth having for installation on your dash area. The package is a great deal for your car that comes with soft chipping, smooth lining-adding to a fine display and calm temperament in the car.
These boxes are available in such surreal colors like Dream blue (electrifies the atmosphere), Vibrant reds (adding the required brightness), Lucky Purple (for that elegant and tempting look), Athens black (representing enigma and depth), and temperament silver (for the ultimate beauty and peace).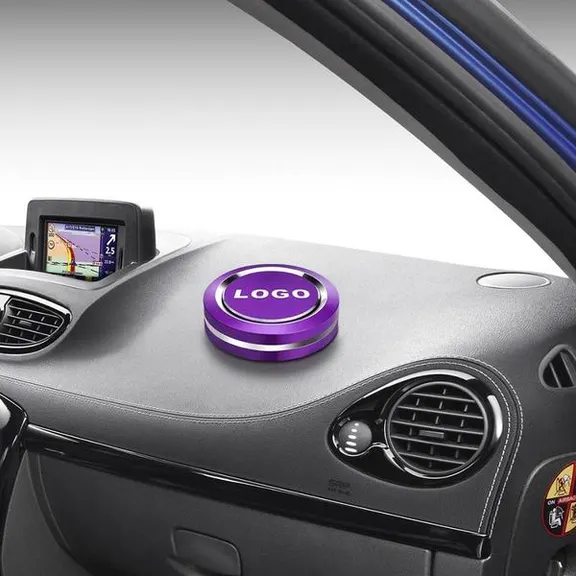 To experience this balm and the touch of the aromatherapy box, make a wonderful combination to calm your wits and de-stress you. You will start adoring your drive with only fresh, bushy, floral and divine smell around you.