The LED light accessories are ruling the car stores, they have been gaining popularity among the masses for they embellish the cars like never before and make you adore your Vehicles like never before.
Indulging in self-love is a good idea, similarly showering some love on your car will make you feel better and proud of the decision you have made by investing in that car brand you own. A little more maintenance and care can do wonders for your car, and it can uniquely elevate its charm and value. There is a range of accessories that you can buy from AoonuAuto that look deluxe and dashing, which will prove to be have made for the lifetime.
There are certain exclusively wonderful accessories which shall be discussed ahead one by one, to know how they can make you fall in love with your modish four-wheels once again: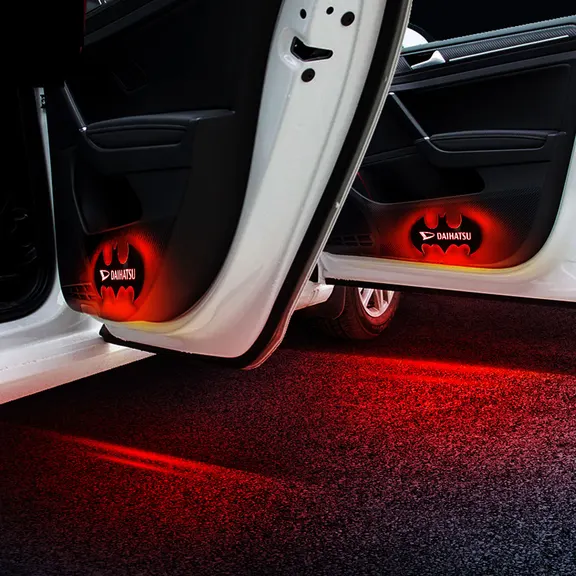 Bat Lights that add an adventurous and sporty side to your vehicle
The bat's very shape in itself is enigmatic, mysterious, and dark, therefore installing the LEDs in the shape of the bat can be no less than an adventure. They don't just add the glamour quotient but also add safety to your interior. The LED bat lights when are switched on, the bats form a wonderful and colorful (unique colors available) shadow on the ground, and the grand reflected image is cast. All four doors can be installed with these bat projectors and you won't need a flashlight from the phone to usher in or out of the car. They are the accessories that can be installed without any hassle, and the team at AoonuAuto coordinates with you as you wish on the queries related to fixtures.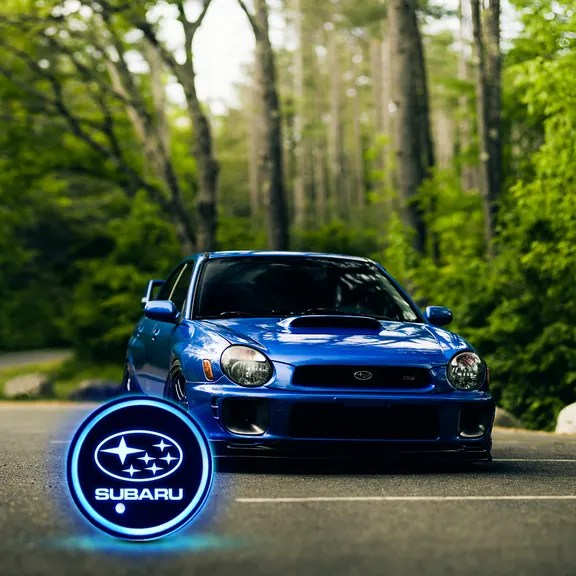 LED cup coasters make you sip coffee the royal way
Looking forward to a long trip can be fun and certainly is most enjoyed by your family and friends because they sit relaxed while sipping on their drinks and hogging into their packets of chips, while you have to stay focused and drive for hours to come. However, at the same time, it is important to stay hydrated so installing these magical LED cup coasters by AoonuAuto can bring you much relief while driving. These glowing holders have a strong grip, are high-temperature resistant and waterproof. They illumine exquisitely and add a Hyun-cool effect inside the car.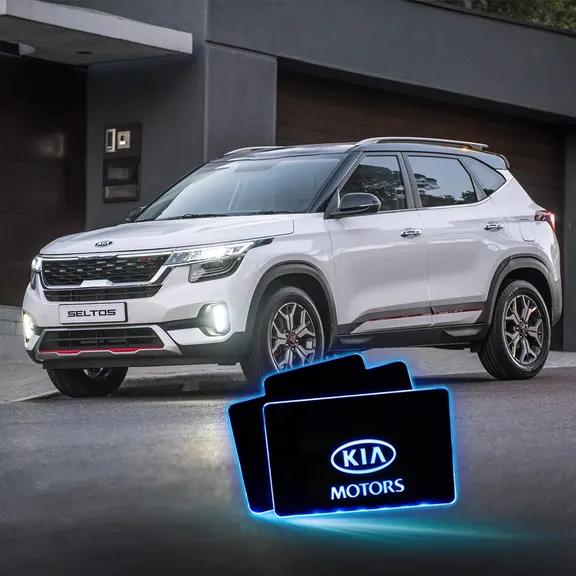 LED floor mats for a cushy and hygienic travel
The floor mats by AoonuAuto are robust, flexible, and highly customized, meant to give its customers a remarkable experience. The floor mats are made of Japanese Acrylic material which makes them stand out as premium products, which are so cushion-like for your feet and also emit LED effects from the edges and the center where there is located the logo of your car brand. Another, variant of the LED floor mats also has stainless steel coating that makes the overall look of the car flooring so well-defined. These mats are prime quality items; they master the art of making your car ever-clean because their material is such that it doesn't absorb liquid and dust, are completely washable and plug and play.
Therefore, one shall decide on investing in these luxurious and chic car interior accessories because they will render not just the beautification to your cars but give your car a strong and intelligent appeal. They are of such soothing charm and utility that they can cast the magic instantly making you fall in love with them.