A correct choice of interior and exterior accessories can never go wrong it will always make your car achieve a sense of betterment with looks and technical advancement. Since LEDs are fashionable and trending they are sprouting well in both interiors and exteriors of a car. 
Driving on a long trip will turn out to be the happiest experience when you have two things- a great company and a trouble-free journey. That just doesn't mean filling the tank full and drive non-stop. Every car owner has to ensure that their car is well-equipped to brave all the atmospheric conditions and environmental factors.
Let's look ahead at the myriad collection of the exterior as well as interior accessories range at AoonuAuto:
Interior car accessories to adorn your cars 
The collection of ancillaries is beautiful, classy and elegant in design and has been engineered to ensure that it reaps multiple benefits for you. Since there has been a revolution of car interior led lights in the automobile industry, here are two of the most trending: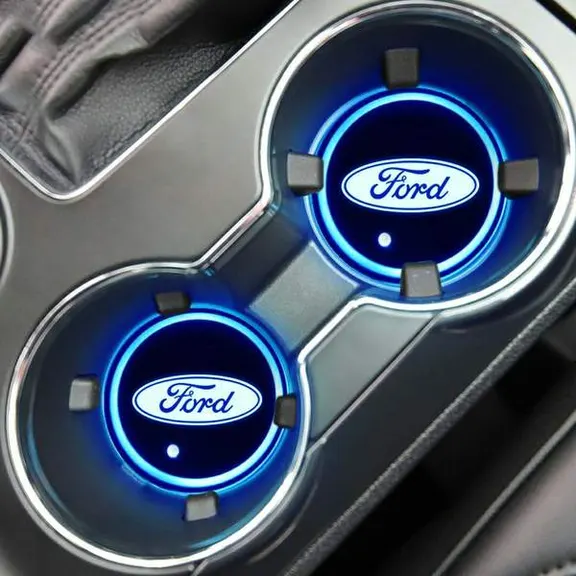 Gorgeous cup holders for a royal sip 
After a tiring day in the office or at home when you get back in your car for a drive, it feels like having a relaxing drink to cool down. Be it a chilling cooler or a hot cup of coffee, a car logo coaster is a great solution. It is anti-spill, has an LED logo of your car's brand on it and can be charged using a USB wire and works continuously for 15 days.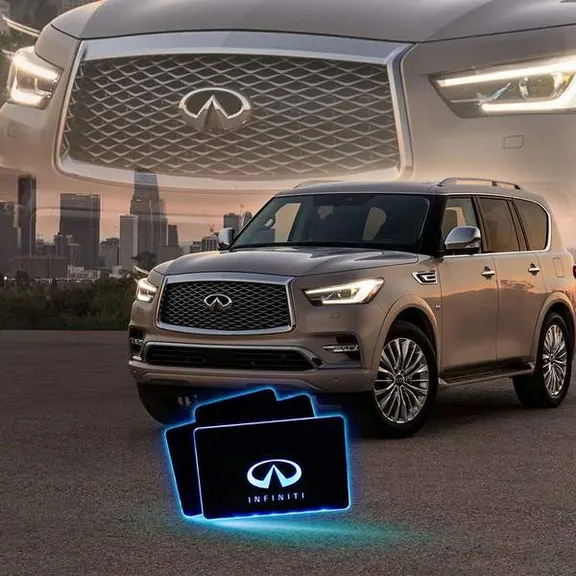 Have a cushy foot with these foot mats
Made of Japanese acrylic and stainless steel, these can be the ideal mats for your car. These classy led foot mats will provide your great comfort during those long drives with your kids when you won't have to worry even if they spill some juice on it. The mats are IP65 waterproof and stay stable on the floor. These lights also add a Hyun-cool effect with the light they emit which is sober, subtle and renders beautiful atmospheric hue.
Exterior Accessories for that perfect happy drive
The LEDs have been showing up on grilles, bumpers, mirrors and everywhere you can imagine. Let's throw light upon two safest and trending auxiliaries for decorating the exterior of your car: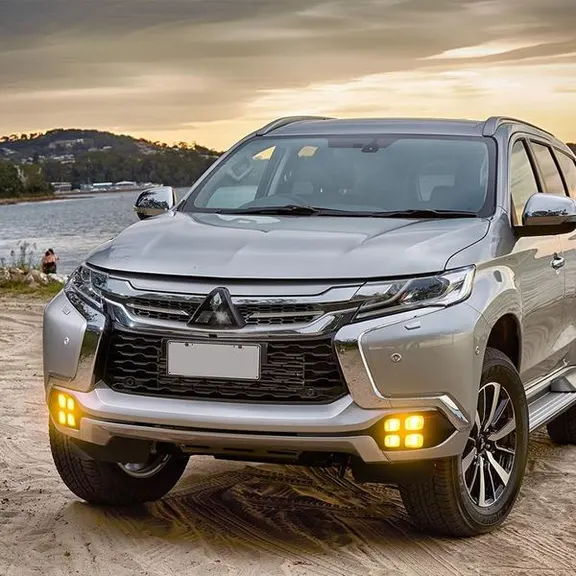 DRLs are the safest solutions for a perfect drive
The special lights have gradually been accepted globally to ensure that your car doesn't get camouflaged in the surroundings. Daytime running lights are the doze of safety for your car as their presence alerts all vehicles about your car's presence. Evolving from the Scandinavian countries, they have cut down the rate of accidents because of the sharp and bright illumination from the beaded LED pattern in the DRL.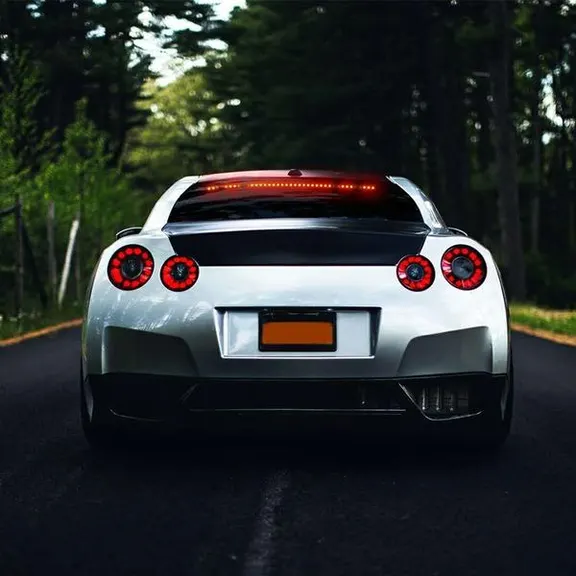 Perfect third brakes for a safe and sound experience.
Unlike the default pair of brake lights, these lights bring optimal safety while driving. They are positioned in such a way that the car that is following you gets indicated of the halt much instantaneously. The third brake lights are perfect for long night drives and even traffic jams alerting the vehicles well in time and much conspicuously.
Though interior accessories are more aesthetically shaped the car exterior accessories focus primarily on safety, however, they promise no less of magical design too. Surely, you can have a happy drive once your car is well-equipped with all the necessary accessories by AoonuAuto.