Giving a tailored look to your car, these glowing and magnificent cup holders will do wonders in your car.
Every car comes with a cup holder section which is meant to provide comfort to the riders to rejuvenate them while on a drive. Practically thinking, most of these default cup holder sections fail miserably to provide a good experience. The shape and space of the cup holders are too tacky to place a cup or glass in them. Such cup holders only succeed in facilitating the chargers/pens or any such random item but a cup.
So, AoonuAuto thought to make it all worth by making available the most gorgeous and useful accessory called led car cup holder, the one which fits in so organically. This way you can make the best of that particular space which has a prime function of providing you comfort. Let's explore how this collection of cup holders is gaining popularity among masses and how it strives to create a cool ambiance: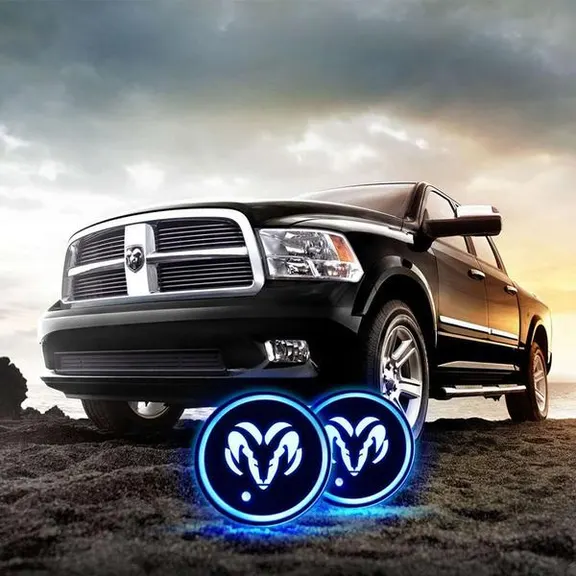 Achieve a sense of royalty while driving
Why wait to get home when you can very well enjoy every sip of your drink as appropriately hot or cold while heading back home after a tiring day. So, relax with the magnificently chic and luminous car logo coaster that helps you achieve solace right after you step out of your cubicle. This royal feeling will begin right from the moment you enter inside your car with your mug in your hand.
Discover unique colors and modes with these coasters
You can instantly switch to 17 different views in your car when the fabulous coasters are installed. You can also access monochrome mode with colors- white, red, blue, green, yellow, purple, and ice-blue. The coasters light up with the LED lighting with the above-mentioned colors which makes the whole atmosphere of the car luxurious and renders calm.
In case you like to enjoy while grooving to the beats, you can also use the following unique modes while sipping from your cup- 7 single color breath mode and 3 gradient modes creating a Hyun-cool effect inside the car, it will even look merrier and better with your loved ones.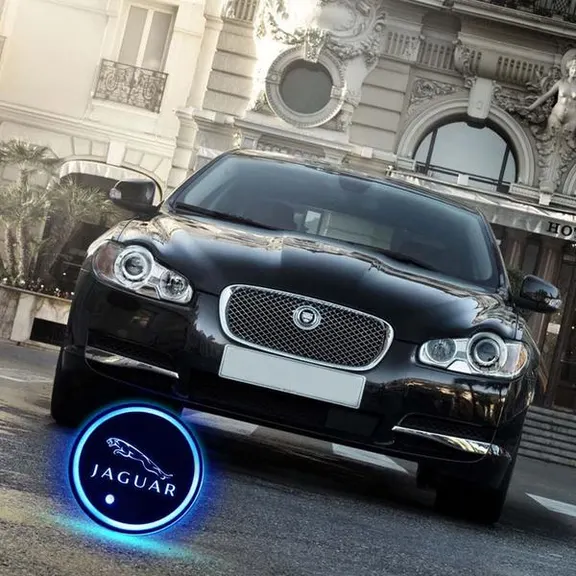 Cool specifications making an ideal product
The LED cup holders are made of authentic and premium ABS material which makes this highly durable and reliable to use. As soon as the cup is brought near the coaster it will light up and vibrate because it has an in-built competent light and vibration sensor. The product contains a smart chip that stops as soon as the overcharging starts, it ensures there is an automatic-cut that helps prevent damage.
The product has a 220 mAh battery that runs for long and in an effective manner. All it needs is two hours of charging and then it works continuously for a fortnight. This is like that small widget which is extremely portable and easy to carry in and out, it can be charged using the USB cable, and thus it is plug and play. The USB cable will come in the package and having the micro USB interface can be connected with regular android phone connectors.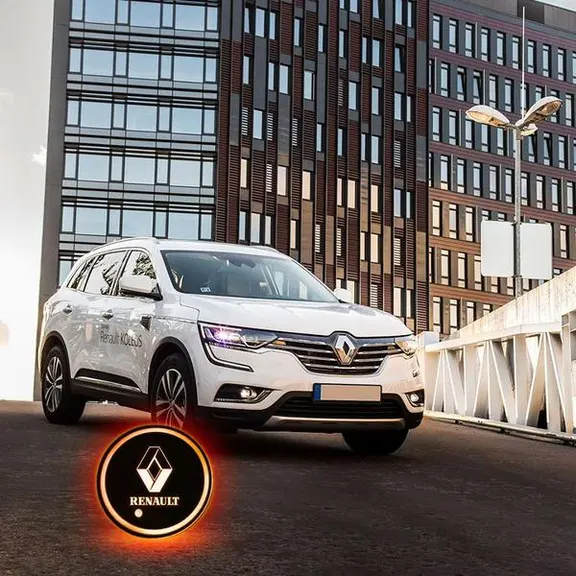 Being IP 67 waterproof, you can relax as dropping a drop or two on the coaster would no way affect the coasters. The material is wear-resistant, scratch-resistant, and also withstands high temperatures easily. It can be said that these amazing car interior accessories are the most useful, adaptable, and beautifully glowing ones which will make your ride worth it.