Novelty is fun and crucial for having a lively life. Similarly, novel features and accessories in cars also bring

 

cool vibes and bright glow to your automotive.
When you are happy, loved and cared for you look most fulfilled, contented and acquire a special glow on the face that's unparalleled. Similarly, it is crucial to keep the glow intact by upgrading your vehicles with the most trending accessories, one of which can be AoonuAuto's car underglow light kit. This special ancillary by this popular car store is gradually becoming everyone's favorite for these reasons: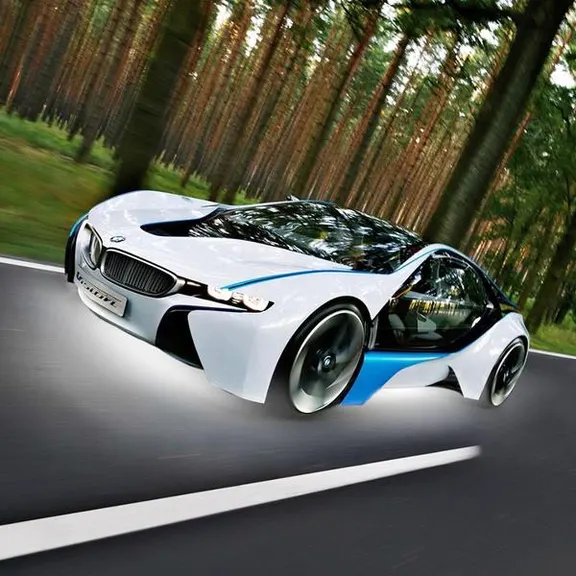 Astounding Specifications of the underbody lights
The strip lamp is remote controlled thus can be used easily. It works on 12 V of voltage thus not loading up on the engine of the car. The strong, sturdy and flexible materials i.e. LED chipset and silicon housing compound together to make this light strip. There are two models i.e. two sizes of the LED strips- model YZ-020 and YZ-021 in the increasing order of the size.
Colorful lights and amazing control functions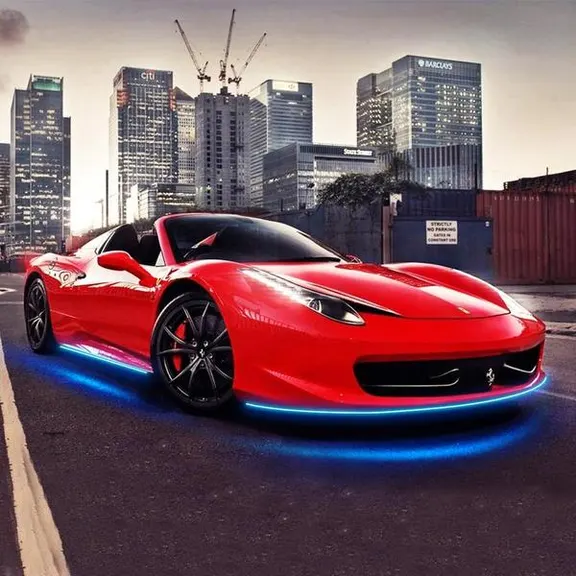 There are 8 scintillating colors of the lights in which the glamorous underbody lights illumine when installed under your car. These 8 colors are: red, green, blue, white, yellow, cyan, purple, and orange.
All the colors are exotic, bright, charismatic and yet so subtle that they don't reflect piercingly into the eyes of the onlookers.
The RF remote control is so simple to maneuver just like you operate a TV remote. You can choose from various modes of lighting like switchover mode, jumper mode, breathing mode, and the music sensor mode.
The music sensor mode lets the lights sense the music beats and it appears as the most gorgeous and chic vehicle on the road.
A well-engineered light system
The underglow lights for car are very malleable, ultra-thin and give a seamless finishing when assembled under the car. This car exterior accessory makes for the quality music LED strip that works wonders if you are on a fun long night drive with friends.
The lights are IP65 certified waterproof which will not get affected even if you drive through mucky areas with puddles and ponds, or in extreme weather conditions like snow or torrential rains.
Therefore, making this a highly adaptable, reliable, and durable accessory that implies meticulous engineering behind its invention.
Ensuring great safety for you and your loved ones
The prime purpose of any accessory is to give a wonderful décor to your car, and secondarily it also brings heaps of added safety as you drive during the odd hours of the day.
Your car will stand out from the rest as the twinkling colorful lights would ensure your car easily gets noticed by other car and truck buffs on the road considerably reducing the risk of road mishaps.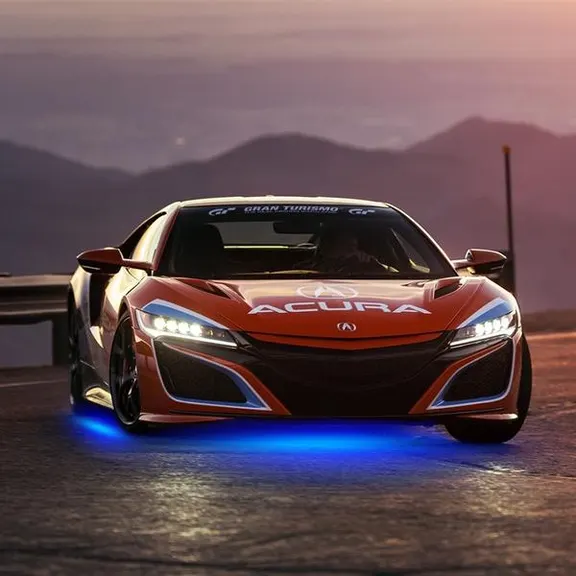 Swift installation guaranteed by this unique accessory
The LED underbody lights ensure easy installation, having the cigarette lighter interface it doesn't require any drilling or destructive installation in your car. Its installation is a total 'DIY' if you have a flair for it and won't bite off your whole holiday if you decide to do it yourself.
You will be easily able to follow the instruction given on the guide booklet that comes with the package. However, the led underbody lights can be fixed easily under the machine with the help of strong 3M double adhesive tape. Having the silicon housing, it will easily get tucked without creating any obstacles in the procedure.
Therefore, when your car is well-maintained, taken care of and upgraded with such a useful auxiliary, none can dim the glow it acquires.