The most beautiful range of accessories at AoonuAuto allows you to achieve extreme pleasure on each ride. The fragrances work towards filling the whole environment with gentle floral fumes.
A good fragrance around you can make things look better, a relieving aroma work towards enhancing the aura around you and make things look better. Pure scent fumes bring in more power, good energy, and positivity around the person and often help in making the environment better. AoonuAuto's range of car scents is worth buying and installing in your cars for that perfect odor and a more satisfying scene.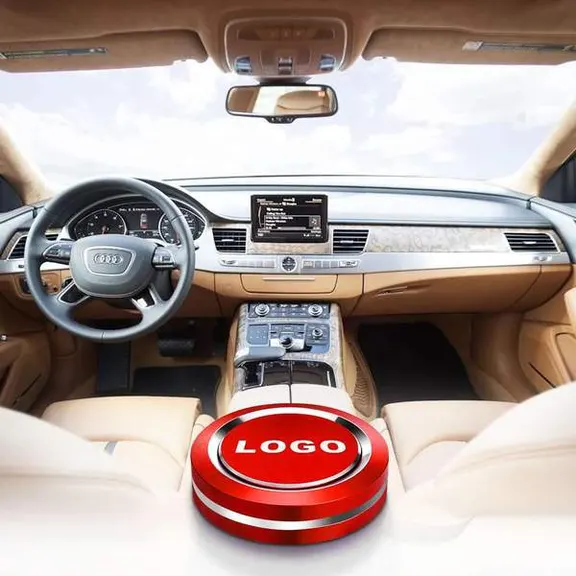 Let's learn more about the magical and exquisite perfume range and explore how this amazing accessory can unfold heaps of pleasure for you:
High-end quality balms
These are the durable and ever-lasting perfumes that are powered with neo-solid technology. A complete reversal of the much obsolete liquid type that used to be put in front of the air-conditioner to work. This invention marks a breakthrough technology that is more reliable as compared to some cheap accessories available in the market.
The liquid balms look fancy but usually have no persistence; they just vanish in a few days, while this core-aroma type car air freshener ensures a slow and steady diffusion in the air, penetrating all around the car equally. It disperses evenly in the air and creates a light and breezy atmosphere around.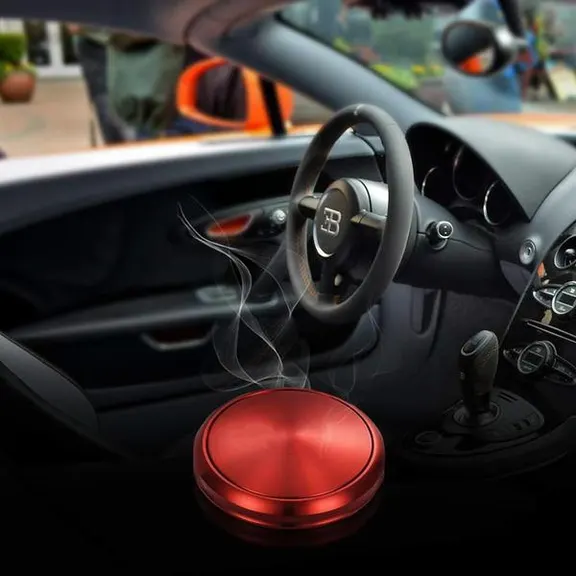 Elegant, ultra-thin and fancy aromatherapy boxes
AoonuAuto has taken care of the customer's requirements, ensuring that even fancy products have an undertone, should be more exquisite, presentable, voguish, classy, and very thin. All these are certainly the qualities of the artistic box in which the balm settles.
Further, there are two types of balm boxes: UFO and new disc, and they look much like after how they are named. The distinctive colors which mark the well-designed and carefully hand-picked assortment of aromatherapy box are- Dream blue, Vibrant red, Temperament silver, Lucky purple, Athens black, and Elegant taupe. The stock is there at the car online accessories store along with within-budget prices.
Divine flavors of the aromatic balms for ultimate pleasure
You can put in small efforts to make your much-awaited long trip memorable. The idea behind this is to make it special, comfortable, and full of positivity. These criteria can only be achieved when you have some appealing incense spread around the air you and your loved ones will breathe.
On a long trip, you have to pass via cities on long highways taking multiple stops. The weather may vary, it could be dusty, cold, or hot, so among these variations, you need a constant inside your car cabin, which could be the same therapeutic air just like you feel at home.
The smell which psychologically makes you feel at the most comfortable place in the world, this way even when you step out of the car for rest or food, you would feel the journey isn't boring because you would be breathing in a lot of pleasant fresh air inside the car.
The musky flavors in which the car perfume packs are available are- Cologne, Ocean, Lemon, Lavender, Osmanthus, Rose, and Jasmine. You might pick the one that appeals to your senses the most and leave rest on the balms.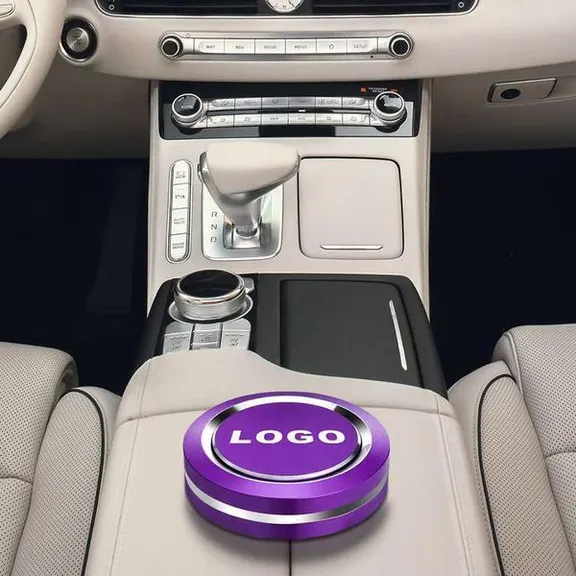 Be it long or short, this exotic and dewy collection needs a space in your car, this is visually appealing and charming. Also, purifying the atmosphere around you, these fumes cast a heavenly spell, blend in and are welcoming as well.