When you see a sleek car passing by with vibrant exterior lights or sit inside a car with charming interior lighting, don't you feel like styling your own car like that? If you think these upgrading require significant money or even though beautiful and convenient, if you feel these lights are unnecessary, it is time for a reality check. So, here are the five reasons why the car accessories of Aoonuauto are worth giving a shot for upgrading the car –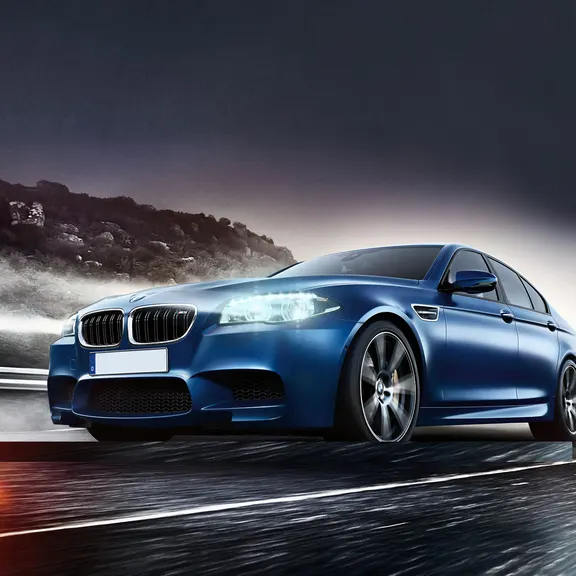 Adding Lights Increase Visibility In Every Weather
Whether it is pouring or snowing continuously or you are driving in a cyclonic weather, whether dust storms are making it tough to drive ahead or wintry fogs are fading the view, using the lights will help you add more visibility. For example, the red tailgate bars or the yellow headlight lamps can be great choices to replace your existing headlight and taillight to make driving in daytime and night time easier for you as well as the fellow car owners on the road.
Lights For Common Accessories Increase Convenience  
Cup holders are added in many cars but still you might spill drinks or food items when the interior is dark. The LED lights for general accessories like coasters and air freshener dispensers can help you locate these in the dark and upgrade the journey. As a matter of fact, a car with lights for door handle bowls, floor mats and door sills will always stand out from the rest for its added convenience, especially when some of them have added touch and light sensors.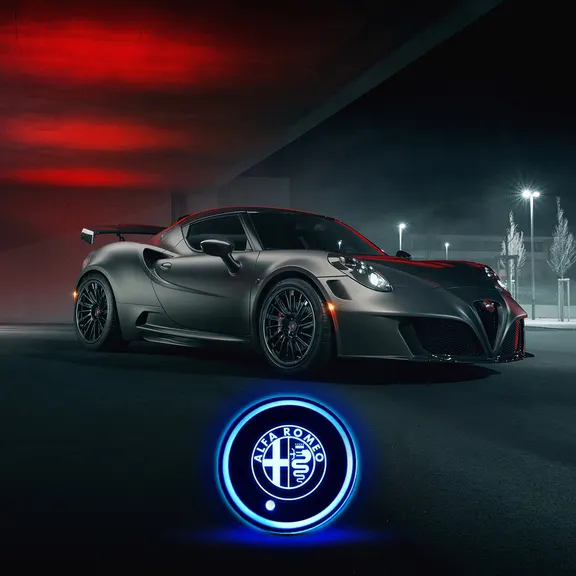 Extra Lights Add Safety While Driving
The exterior lights from Aoonuauto apart from the headlight bulbs and fixtures or taillights will ensure safety for you, the car occupants and other travellers on the road. Using fog lights can be useful in inclement weather and these can also act as turn signal lights just like daytime running lights. Similarly, tailgate light bars that indicate turns, reverse and braking notify the driver behind you to avoid accidents.
Wheel lights and underbody lights lighten up the surface beneath the wheels to know whether the terrain is suitable to drive while the door projector lights lighten up the ground to help you get inside or outside of the car safely in the dark by notifying others around about the opening of the car doors.
Interior Lights Create A Soothing Ambience
Interior LED accent lights are the best interior accessories to highlight the leg room and locate the gear, reverse, brake and accelerate functions in the dark. These lights also lighten up the seating area and the ceiling to create a magical ambience of starlight in different colors or monochrome mode, something that you will miss out in cars without accent lighting but a small incandescent bulb.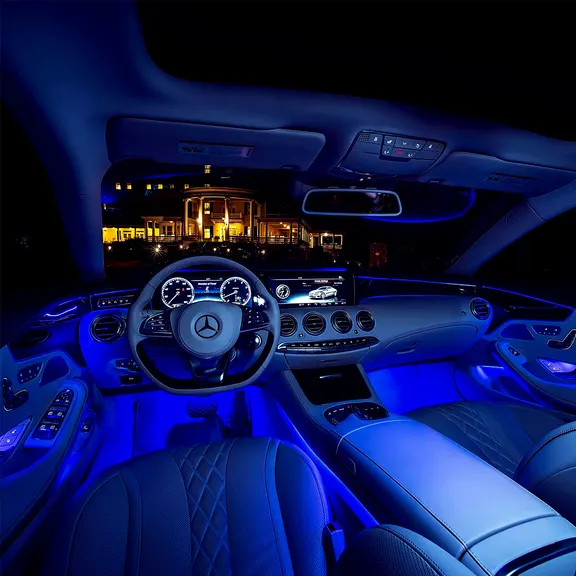 LED Lights Are More Durable Than In-built Ones
With IP certification for waterproofing and dustproofing, the lights are safe from hail, rain, snow and muddy puddles. Military graded aluminum or ABS housing with powdered finish or Japanese Acrylic material makes sure that these light fixtures do not get affected by scratches and tears. Once installed, these lights will never come off, therefore better durability is guaranteed than cheap in-built fixtures.
These lights are for every type of vehicle, be it a rugged truck or a stylish luxury car, a daily-use van or a jeep. You can even upgrade your car to highlight the brand name and logo. The lighting accessories from Aoonuauto are not only created to charm your eyes but also make the journey safer and smoother.