If you are looking for a car accessories store with everything you need to upgrade your car, you have come to the right place! AoonuAuto has all the cool car accessories you could ever want at great prices!
Some of the fantastic car accessories that we have in stock include a cell phone car holder, floor mats for cars, a car cup holder, and daytime running lights. They also have a great selection of accessories for cars, such as cool car decals, car care products, and more!
So, if you are looking for a one-stop shop for all your car accessory needs, look no further than the store! They guarantee that the drivers will find everything they need to make the car look and feel amazing!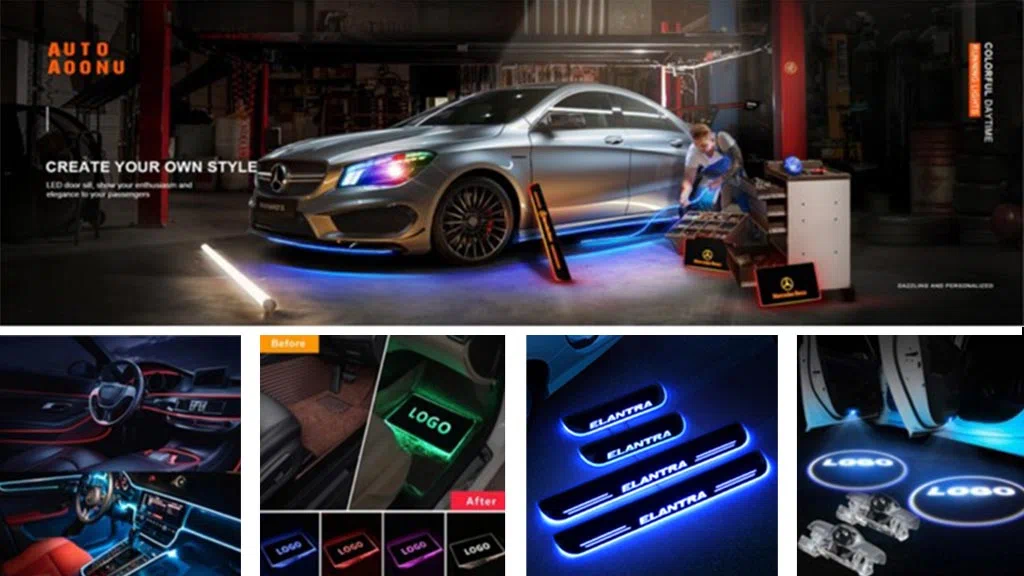 1. Introduction: Upgrading Your Car with Car Accessories
Whether drivers are looking to upgrade their car's performance or style, there are a ton of different car accessories you can add to make your ride even better. From custom wheels to spoilers and more, there are endless possibilities when it comes to car customization.
In this guide, as an enthusiast will introduce you to some of the most popular car accessories on the market and help you decide which ones are right for your vehicle. And also provide some tips on installing car accessories, so you can get the job done yourself.
So if you're ready to take your car to the next level, read on for everything you need to know about upgrading your ride with car accessories.
2. The Best Car Accessories Store to Check Out
AoonuAuto is an online store that specializes in car accessories. The store has a wide selection of products, from car covers to floor mats to seat covers. All the products are made from high-quality materials, and the prices are very reasonable.
If you're looking for a great place to shop for car accessories, we highly recommend AoonuAuto. You will be satisfied with the products and the prices.
3. Why You Should Upgrade Your Car
Your car is an integral part of your life. It gets you to and from work, takes you on weekend getaways, and is a symbol of your personal style. That's why ensuring your car is outfitted with the best accessories to match your needs and taste is essential.
There are many reasons to upgrade your car accessories. Perhaps you want to improve the look of your car, or you need to replace a worn-out part. You may want to add a new feature, such as a GPS or hands-free phone interface. Whatever the reason, upgrading your car accessories can be a great way to improve your driving experience.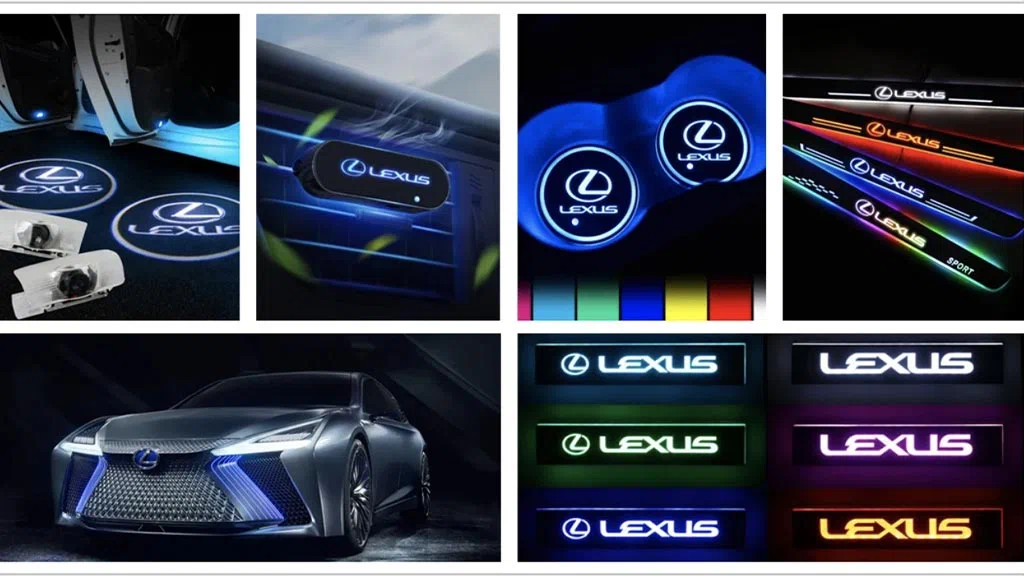 4. How to Choose the Right Car Accessories Store
Car accessories can personalize your ride and make it your own. But with so many stores and products, it can take time to figure out where to start. How can you be sure you're choosing the right store for your car accessories needs?
Here are a few tips to help you choose the right car accessories store:
Do your research. Read reviews of different stores and see what other customers have to say. It will help you narrow down your options.
Consider your budget. When it comes to car accessories, you can spend as much or as little as you want. Figure out how much you're willing to pay before you start shopping.
Know what you need. Make a list of the car accessories you're looking for so you can find a store with everything you need.
5. Conclusion: Upgrading Your Car is a Great Investment
If you've been considering upgrading your car, we hope this post has helped you understand how doing so can be an excellent investment. From saving you money on gas to making you safer on the road, there are plenty of reasons to consider upgrading your ride.
We know that making a significant purchase like a car can be daunting, but we hope that this post has given you the information you need to decide for you. Thanks for reading, and we hope you have a great day!