Lockdown or partial lockdown the situation has changed all across the globe for sure. The time has been moving slowly ever since the whole human race is in this together and life has been on static mode now. Till life goes back to normal in the future, this present moment can be the right time to do activities that you have been procrastinating always. You may begin from changing your backyard's fence, to upgrading your car accessories or cutting the lawn grass which has outgrown. This pandemic is a bane certainly, but looking at the positive side, one realizes that this pause was much needed to take pursuits that were long due.
To utilize this lockdown time AoonuAuto is coming up with quick installation ideas of various accessories with them, and how to make your car ready for travels when life resumes normally.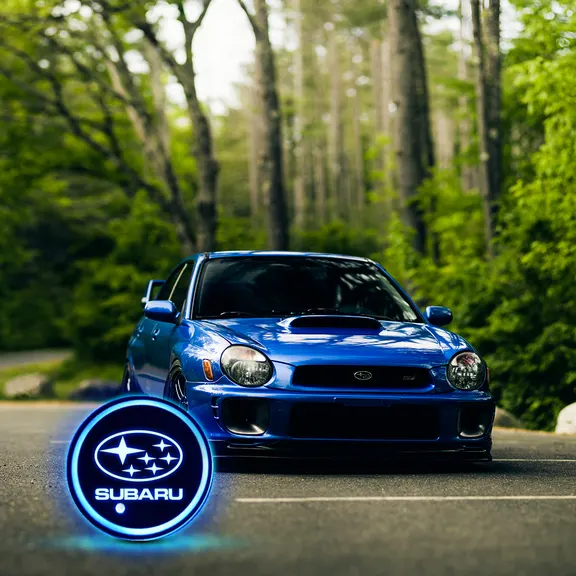 Installing cup holders for a better and rejuvenating drive
You can enjoy your drive later when you take your car out for a long journey, meanwhile, during the lockdown you can install the modish accessory range. This wonderful assortment come with two cup coasters having your car's shining logo on it and a USB cable. This accessory takes a few minutes to be installed and they are a great choice to exercise to enjoy this lighting effect simultaneously making you savor your favourite drink while driving.
LED bat Lights for a cool exit and entry
These dashing and lustrous accessories called LED bat lights are meant to be fixed on the car doors for magnificent lighting when the car doors open. The installation is DIY the instruction booklet mentions the whole method of installing the fixtures. The negative and the positive poles have to be joined to the car doors w.r.t. red and black wires. The same will be held to the doors tightly with the 3M double adhesive tape and it will stay glued there perfectly.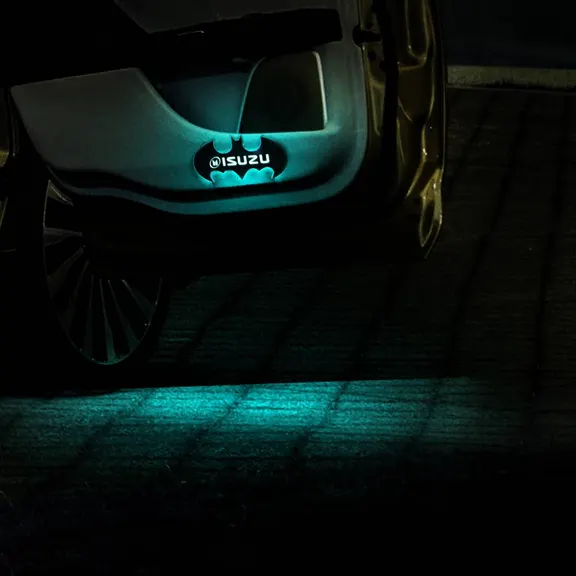 LED accent lights easy installation for a magnificent interior
Accent lighting is a cool idea to fix inside your car as an accessory if you like to explore different colors of lighting dimly illuminating your cars. Accent lighting installation can make your house-arrest worth it because you will have a day in your calendar sorted which you will utilize by spending time with your car. It is to be remembered that the music sensor has to be kept near the speaker. These strips are connected directly to the cigarette lighter interface, and the LED accent lights work superbly.
Installing door sill lights for an elegant look
Door sill lights are the entry cuff plates installed on the threshold. They are customized according to the size of the car's entry/exit. The installation of LED door sill lights is quite handy, only the negative (black wire) and positive (red wire) have to be connected in the right order. This is done one can relish the benefits of having this lighting you and that would ensure safe travel.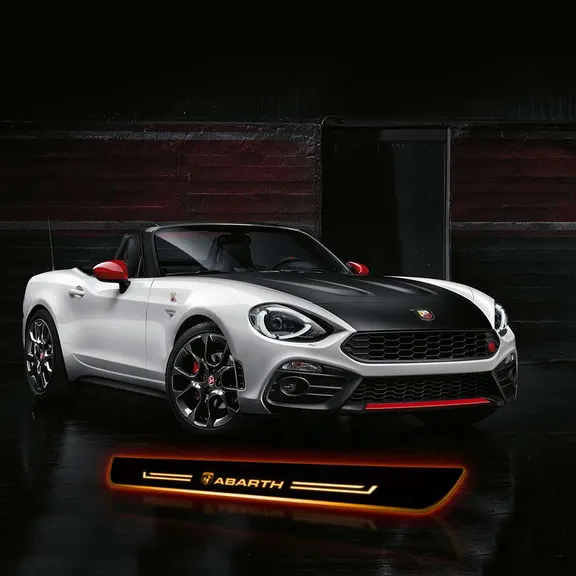 These 'Do it yourself' methods can experiment during this lockdown so that one can turn out to be most fruitful at this time. The installation guide over here gives a sneak-peak into the correct method and you can always slide into AoonuAuto's website to have a detailed view of the assembly process.