Change is always great, and there can still be beauty and elegance in your vintage with a touch of modern artistry. You can work on the interior of your four-wheels in a very unconventional manner to morph it into another classic.
Vintage cars have a unique appeal about them; they are completely distinguished from the present-day cars and have an extraordinary charm, classy looks, and a touch of traditional craftsmanship, unlike the modern engineered designs. People who are fond of collecting classics might have a penchant for cars as well and might like to flaunt their assortment over some occasions.
The cars today are more compact, full of striking automated features and so unlike the manual operation base of the vintage ones. A taste for vintage is one aesthetic shade of mind; it's a conscious choice of tradition and craft. But, one has to stay upgraded with cutting-edge technology in the present day; one should be ready to embrace avant-gardism.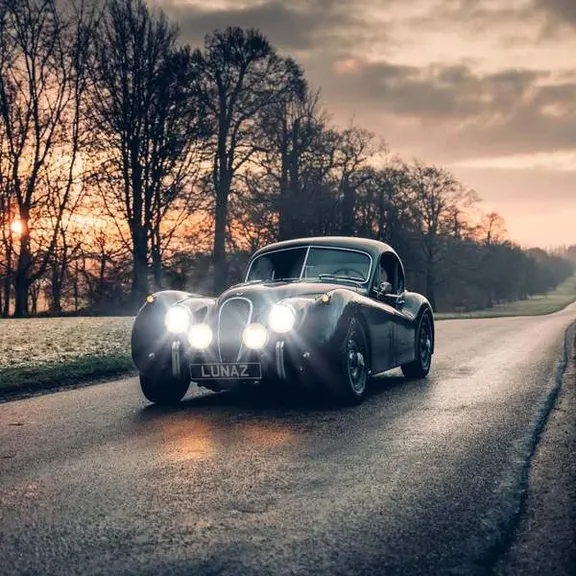 This can be done by customizing your vintage cars with auto interior led light kits, as LEDs have been taking a special place in every automotive these days. They have been gaining a special place at grilles, mirrors, bumpers, side mirrors, DRLs, underbody, etc. To enable vintage's adventurous and sport side one can contact AoonuAuto for the interior accessories which can give it a makeover:
Embracing ambient lighting inside the car
You can have a starry sky of your own as you drive with the installation of the small projector in your car. It would be facing the roof of the car and would show you a spread of small stars in soothing hues. You may change between modes like monochrome, breathing mode, and music mode.
Your loved ones would adore your choice and would also find solace in the upgraded inside view of the car. The starry view of the sky will especially be very exciting for kids, and they will enjoy the ambience of the car for long journeys. This view can be exotic for that night drive, for which you have been waiting for long and this fixture will create the right ambience for you to pop the awaited question.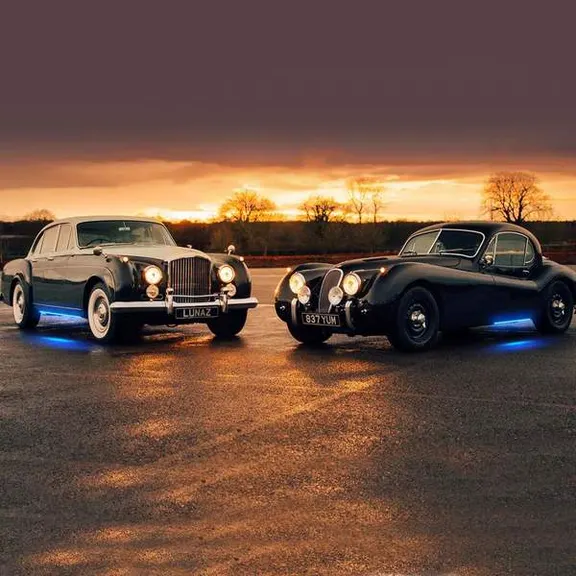 Interior accent lighting of the car
You also have an option to light up the car floor area if you find it more enchanting than the idea of the roof display. The interior lighting gives you so many options of colors to choose from with the help of remote control. The team at AoonuAuto will assist you over the installation process which can be done efficiently if you have a heart for 'DIY' activities or with little professional help.
The accent lighting makes the environment under your feet so bright and yet subtle, light up your mood and let you explore the beauty of your vintage with interior led lights for cars. The lighting will create a Hyun-cool effect inside the car and will look delightful, rather it will add that enthusiastic spirit and will make a perfect drive with friends and some cool music.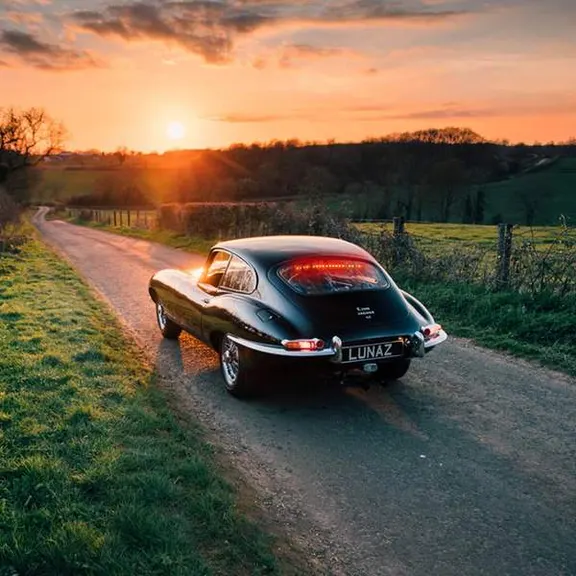 Even owning a vintage can be worthy in the present times with some alterations in it while still preserving it with a fusion of the obsolete and trend. These two led light kits for cars can be a pertinent choice, begin with, and gilding your simple and sober vintage from the inside. The hues will bring a touch of fusion, with this blending of the type with contemporary.