An accessory shall not be overpowering and intimidating, rather should be comfortable, and should blend in well with the existing texture of the car. Here is a list of some super-cool auxiliaries by AoonuAuto which can be bought at AoonuAuto to render that ultimate look to your Honda car.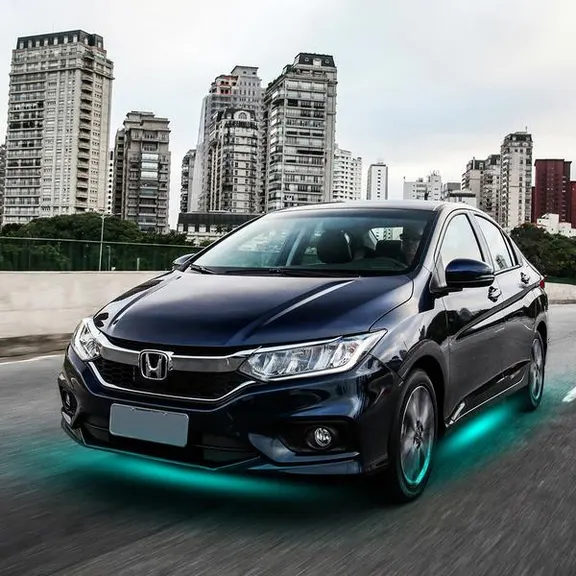 A Honda car well-deserves all the happening upgrades to make it appear most classy, equipped enough to brave the challenges which are posed while driving and to attain that aesthetic value as well. Mostly after buying a car we only look forward to the ritual of annual servicing and forget to worry a bit about the car's upgrades and most modern accessories we could decorate our dear four-wheels with. 
Not necessarily all accessories are flashy and showy, some are just so organic in their texture that they subtly enhance the grace of your Honda. Thus, chiefly at AoonuAuto, there is a cool range of accessories to try for that high-end decor for your automotive:
DRL s ensuring a safe and appealing drive during the day and night as well
The primary purpose of installing 

Honda daytime running light

 is to battle extreme atmospheric conditions like snow, extremely cold (dim-lit) surroundings, fog or torrential rains which are the responsible factor to increase the rate of accidents at such places.
DRLs, therefore, ensure a safe journey because they glow as heads which pierce through such environmental conditions creating alarm for the vehicles ahead of you and indicate the pedestrians and animals crossing the road.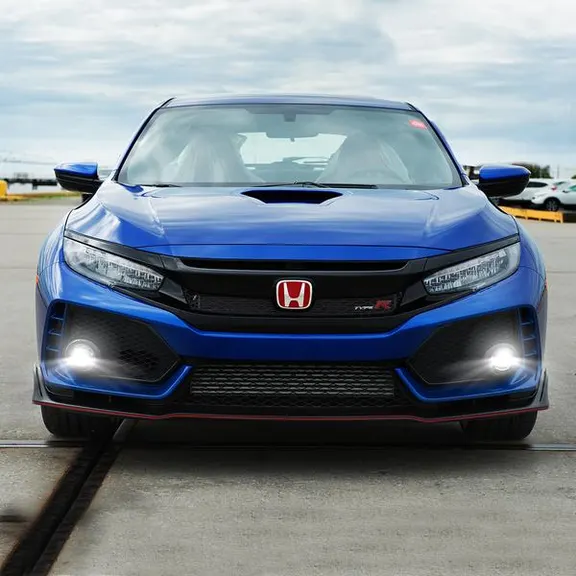 Door projector's creating the dazzling image on the solid ground
This luxurious pair of projectors can be yours in no time! Just surf through AoonuAuto's car online store for these beautiful accessories to create magic on the road.

Once you open the car the 

door projector lights

 will illumine projecting the logo 'HONDA' on the solid ground beneath your feet as you climb down in style. This is also a great safety feature for your car as it acts like a torch that will be helpful to make your way through as you step out.
Amazing cup holders to enhance the appeal of your car's interior
After spending the most hectic day why not enjoy the drive home in a relaxed atmosphere in your Honda. So, as soon as you install this pair of striking 

cup holder lights

 by AoonuAuto, you know have made the right choice.
They are coasters that are LED enabled, customized with the shining logo of your car brand name lights up to create an illuminating logo of your car thus making the interior shine with a Hyun-cool effect.
Add-on safety and tinge of glamour with colorful LED door sills
A beautiful LED strip that is available in a beautiful range of subtle colors that add allure to your four-wheeled beauty. They are perfect if you have kids and elderly traveling with you because they act as the perfect entry and exit guard lights.
This kit of 

LED door sill

 is a great idea to embellish your car with the best that's available in the market for a premium brand like Honda. Thus, investing in this accessory shall be an asset you are going to build, which will add a lot of significance to your car.
Thus, these accessories can act as the magnificent and most desirable auxiliaries for your Honda car which would fetch you so many compliments on how the car appears and the safety gear it would be loaded with.