Are you looking for a way to customize your car and make it your own? If so, then check out our AoonuAuto range of cool car accessories. Our selection is full of unique products that will help make your ride more stylish and enjoyable. Whether you're looking for practical items such as automotive electronics or something designed to express yourself and your personality, you'll find it here at great prices! Here are just some of the car interior accessories we offer:
Seat Covers. You don't have to stick with the generic look that came with your car – why not spice up your interior with a custom seat cover? With the wide variety of colors, designs, and materials available from which to choose, you can easily find a seat cover set that meets your style and needs.
Dashboard Accessories. You can also find plenty of automotive electronics and dashboard accessories like GPS systems, speakers, boost gauges, cell phone car holder, and other widgets to enhance your in-car experience. These items are perfect if you're trying to create an entertainment system in your vehicle or just want a better way to monitor performance while driving.
Pedal Pads & Mats. For those wanting even more personalization in their cars, pedal pads and floor mats for cars are great options. We carry materials ranging from aluminum and high-grip rubber grips to anti-slip carpets so you can match accessories according to the look or feel that works best for you.
Steering Wheel Covers/Wraps/Grips. Adding new steering wheel covers or wraps can give any interior a much needed upgrade while keeping things comfortable enough for even the longest drives ahead of you. Plus, we've got plenty of unique grip styles available so everyone is sure to find something they love!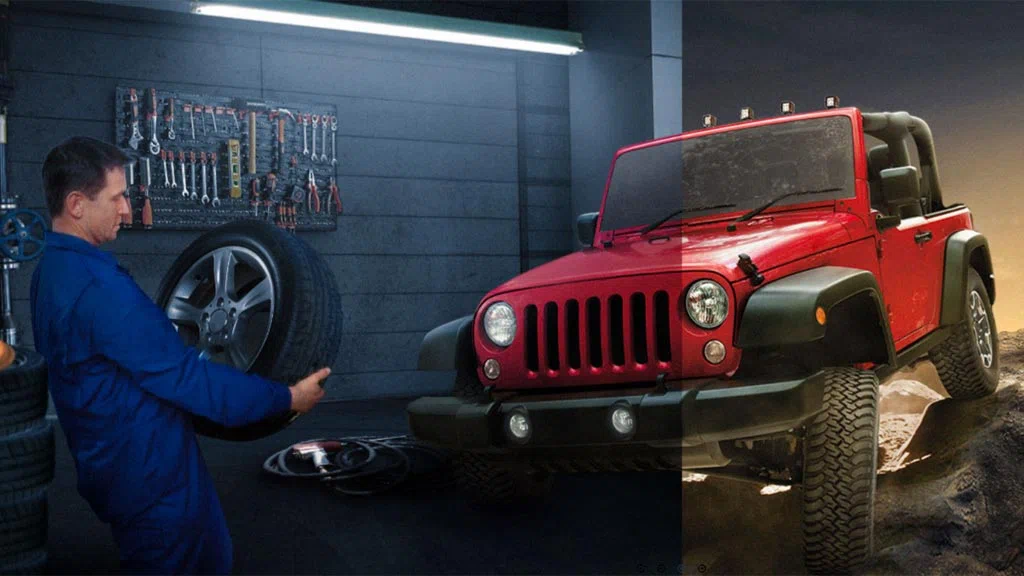 Headrests & Seat Belts Covers/Protectors/Cushions. Everyone deserves maximum comfort when cruising around in their car – this is where our selection headrests & seat belt covers come in handy! We have different materials from soft plush fabrics upholstery grade leathers in various designs, patterns, textures and other eye-catching characters that'll make sure everyone stays comfy throughout the ride!