The leading auto parts manufacturer creates innovative customized accessories for all kinds of vehicles, including car lights, LED lights, cup holders, custom floor mats, and much more
August 23rd, 2022: Leading manufacturer of customized car accessories, AoonuAuto, has unveiled a spectacular line of LED car lights and logos for all types of cars. The Chinese-based company has long earned a solid reputation for providing car owners with unique car parts and accessories that embody their peculiar tastes and amplify the beauty of their automobiles.
Since their introduction, LED car lights have proven to be an invaluable addition to improving the ambiance of automobiles. But besides their aesthetic quality, these amazing lights also allow for more illumination, letting drivers see better, especially at night.
Led by a team of design and manufacturing experts with decades of experience in creating efficient and ergonomically designed car parts, AoonuAuto has designed and upgraded its inventory with a new series of LED lights, including custom car logos such as the Bentley Logo, Jaguar logo, Porsche logo, Subaru logo and Lexus logo etc. From interior car light to led car ambient light, led car accessories, car door accessories, indoor car lights, and car handle accessories, AoonuAuto delivers artistically personalized auto parts that drivers can use to showcase their unique tastes.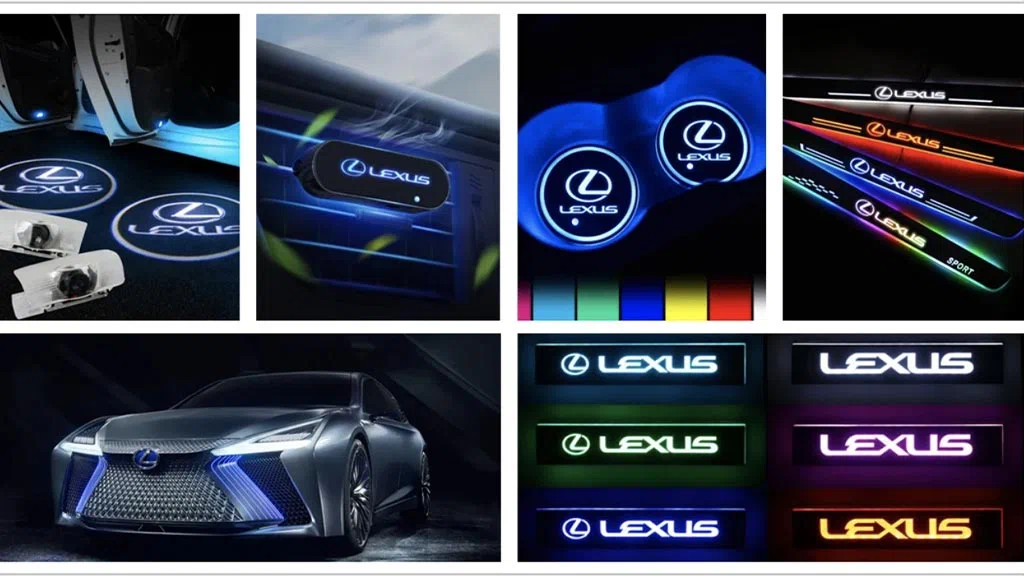 Touting premium customer services as its most cherished possession, the Chinese manufacturer maintains a dedicated customer support department focused on attending to purchase issues and resolving complaints in record time.
"At AoonuAuto we believe every individual is a shining star. Our customers always come first in everything we do, and we continually go out of our way to provide them with the best accessories to showcase their style and personality."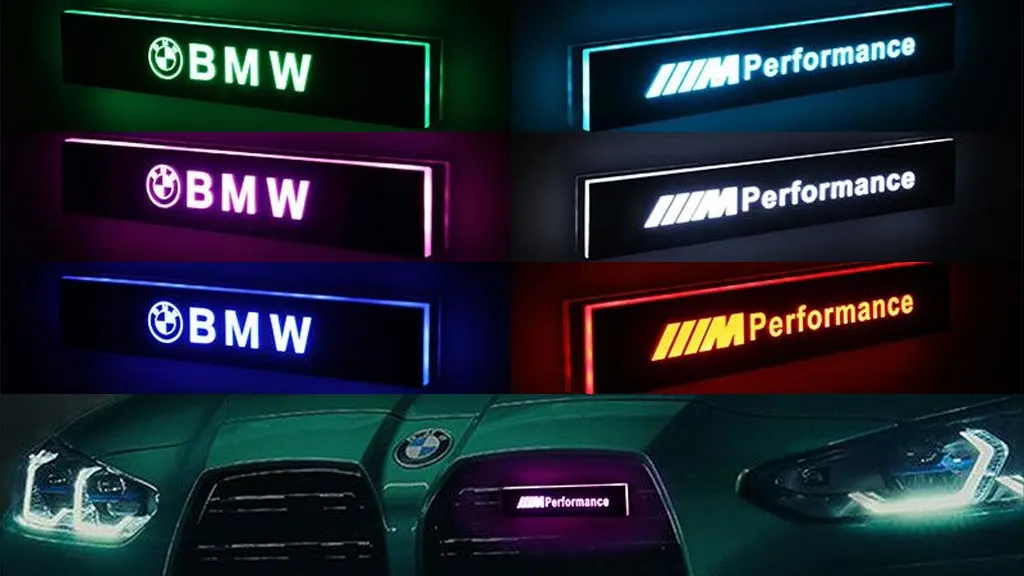 To learn more about the store's customization services or to purchase any of the ready-made car accessories, please reach out to AoonuAuto via the contact info below:
Media Contact:
Jason Huang
Organization Name: AoonuAuto
Phone: +1 209 323 1979
Email: [email protected]
https://www.facebook.com/Aoonu/
Linkedin:https://www.linkedin.com/company/aoonuauto
Twitter: https://twitter.com/AoonuAuto/