BMW in itself speaks of its class and luxurious vibe that gives the owner a sense of pride and an outstanding aura. Taking good care of your dear vehicles is a priority and is even obligatory when you have invested a good amount of fortune into this prized possession.
LED Logo At The Door
You are sailing in the right boat if you are thinking to further enhance the beauty of your car with these LED Door Logo Projector for BMW. Our company strives to make it a great experience for you as soon as you enter your car as these projector lights add a soothing effect.  It is a great idea if implemented as while installing you do not have to worry about drilling or any sort of rewiring. It will give your car logo a highlight in the interior of the car too. It has been designed in a way that this light is safe to drive with, ensuring that it doesn't hamper your ride in any way.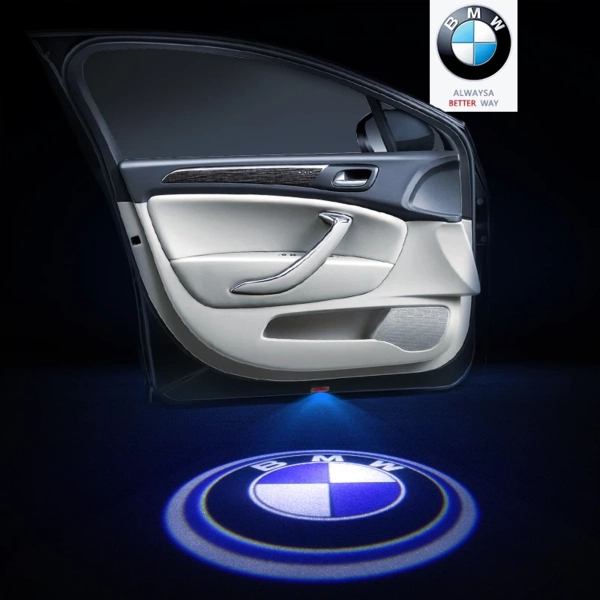 LED Door Sill
This accessory is made of a high-quality Japanese Acrylic material which is entirely waterproof and anti-corrosion that ensures that this product is long-lasting and highly durable if installed. If you wish to have an altogether lavish feel as you step into the car then LED Door Sill for BMW if a great purchase for you. The sill has a lot of colors in its design which are soothing and highly appealing from the very point you enter into your BMW. The door sill is also an ideal accessory because it gives you clear guidance while you step into your car during the dark.
Stylish Car Coaster
Gear up to enjoy your coffee the best with these beautiful decorative car coasters.  Every car has a cup holder but what if you wish to stand out from others and give your car a USP and shine your way through the drive, then BMW LED Car Logo Coaster is the one classy accessory that you can buy. You get along with this pair of coasters a USB cable to charge it once in 15 days and then enjoy your ride while you do not have to worry about spilling your drink because these coasters are waterproof and have sensors. Depending on the mood you can select and switch to different light modes and make your evening more gorgeous in no time.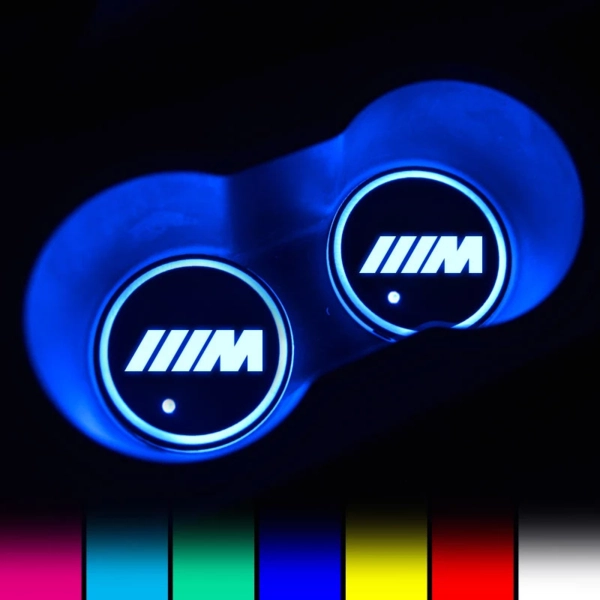 Attractively Lit Interior
Your car can look even more posh, deluxe and rhapsodic with these interiors and when you would be busy driving, your friends and family will give you the best compliments on your car interiors. It would be great to add soft and appealing lights in your car's ambiance by using LED Interior car lights in the form of remote-controlled Led foot mats. This is a high-end accessory that is made of advanced Japanese waterproof material that minimizes all chances of wear and tear. These interior lights are easy to be installed and do not interfere with the circuit.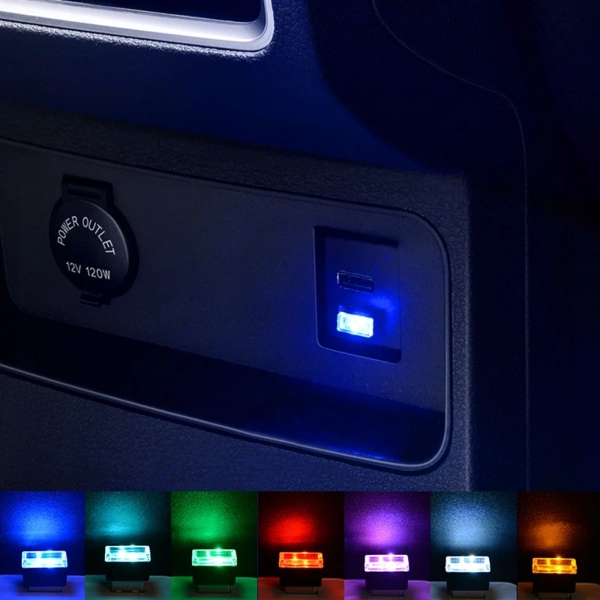 At Aoonuauto you can elevate your indulgence in luxury and class to multiple folds with our advanced standards and great quality auxiliaries. Our brand that is a hallmark of an uncompromising quality resolves to provide you with high-end accessories to adorn your BMW rendering you a customized experience.