How do you feel when a steaming cup of coffee or any cold beverage spills all over your luxury car or on your clothes just as the car takes turn or halts suddenly? Spillage of beverages and food items inside the moving car is one of the commonest issues that every car owner faces. Investing on a cup holder or coaster can solve this issue perfectly and even more convenience is guaranteed when you have a LED car cup holder that makes it easy to locate the coaster where you can put the container when not in use. Unlike the conventional cup holders that almost every car comes with, the LED coasters from Aoonu Auto look stylish and add a unique feature to your car interior.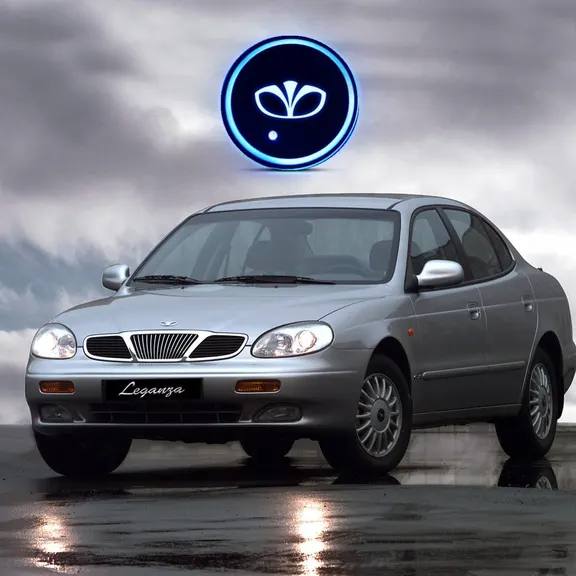 Why Go For LED Car Cup Holders
Available in affordable cost and with great convenience, the cup holders are unlike anything you have seen in cars with default coasters. Here are the reasons why these coasters will prove to be useful –
Aoonu Auto makes sure that there is something for everyone, be it a high-end luxury car or an economic sturdy car. There are several brand-specific coasters namely Chrysler, Aston Martin, Chevrolet, Daihatsu, Ford, Honda, Ferrari and so on. What is even better, even if your car brand is not available, you can easily get the brand name and logo inscribed on the coasters for a branded premium look.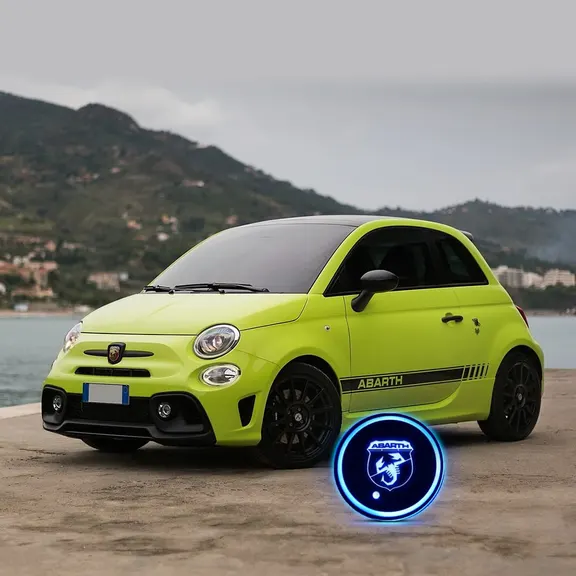 The LED cup holders are available in seven different colors namely red, blue, green, yellow, cyan or ice-blue, purple and white. There are three types of gradient modes along with seven types of single color styles for both stable mode and breath mode. No extra installation or wiring is needed to adjust between the seven colors and sixteen modes.
All you have to do is long press the switch for five seconds for turning on and off the light. If you press and then hold the switch for a second, the color and mode of the light can be changed. When you start the car in dark, the light sensor will turn on the LED and if there is no vibration or movement on the coaster after fifteen seconds, the vibration sensors will turn off the LEDs automatically.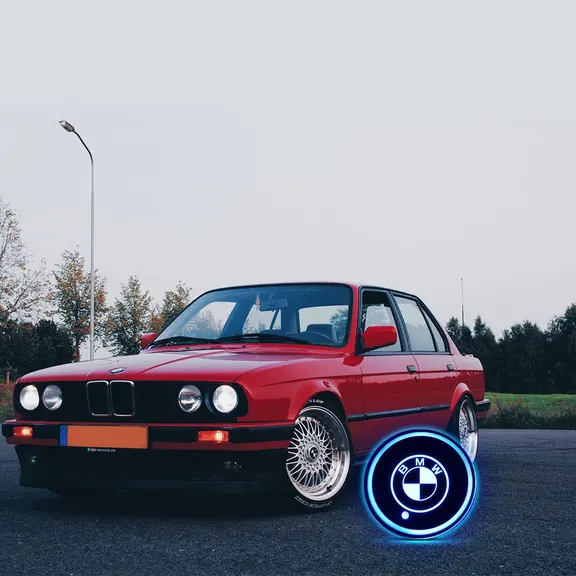 Sturdy And Simple Buildup
Unlike heavy-duty car interior accessories, the LED holders are small, thin and weigh only 30 grams, thereby, do not take up much space and can be stored easily inside your car. The polished acrylic surface comes with a color toggle and on-off sensor besides the light transparent area where your choice of logo or brand-specific logo and name are printed. Apart from the light sensor control, there is a USB charging port that can be used for charging after 1-2 weeks of you have charged it for only about two years.
Each car logo coaster has IP67 rating on waterproofing and dust resistance with a fully sealed light board glued firmly. You no longer have to worry about ruining the coaster from spilled beverage or food particles. The acrylic panels are wear-resistant, scratch-proof and high temperature resistant.
Apart from these, each LED coaster comes equipped with a smart chip that prevents damage from overcharging and the 220 mAh battery works seamlessly for up to fifteen days at a stretch. You can even use an Android connector to charge the coasters.