The exotic fragrance collection at AoonuAuto would be a wise purchase, to bring out the best in your car. The way it would smell, will impress anyone who sits in your car, neutralizing the entire bad odor and rendering you the most soothing ambiance ever.
To stay at peace while travelling is everyone's wish, and to stay calm and fresh you need to have a unique fragrance around. Car is like one's second home, because it is the next place to your home where you spend most of the time, travelling for office or long trips. Being in the car for long, often wears out the interior and cause odor inside it. One, therefore, needs to carry a good car air freshener to keep it comfortable and fresh at all times.
AoonuAuto's beautiful car air freshener range makes the whole interior transform into peace and it smells like a garden. Let's explore the same here and know how it can neutralize bad odor: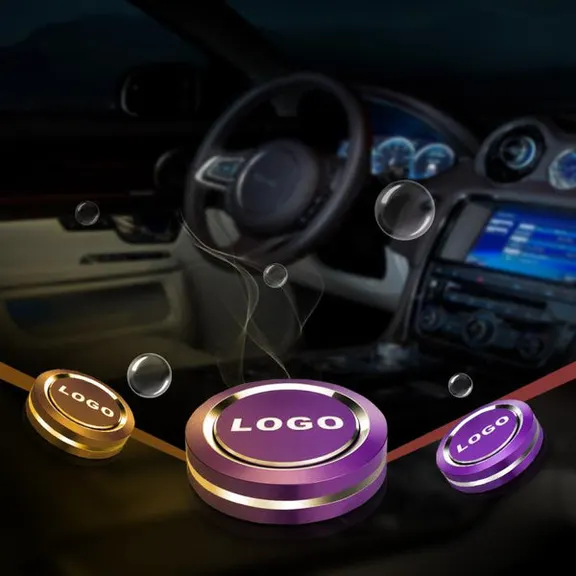 Quality Balm with long lasting presence
The balms are unique and extraordinary which last long with their unique dewy and misty fragrance. The Nano-solid long-lasting lock technology of the balm is like a break through against the old liquid balm type, extract and concentrates solid .The aromatic oil is grounded till the core and this pure coil is worth trying when you step out.
The fragrance is so light that it floats in the air and doesn't overpower the environment. The fragrance unlike the conventional liquid balms that don't need air-condition to work. The odor is free to flow giving out such fresh fumes from it that the whole ambiance will seem to be calmer and meditative, removing all types of odor around.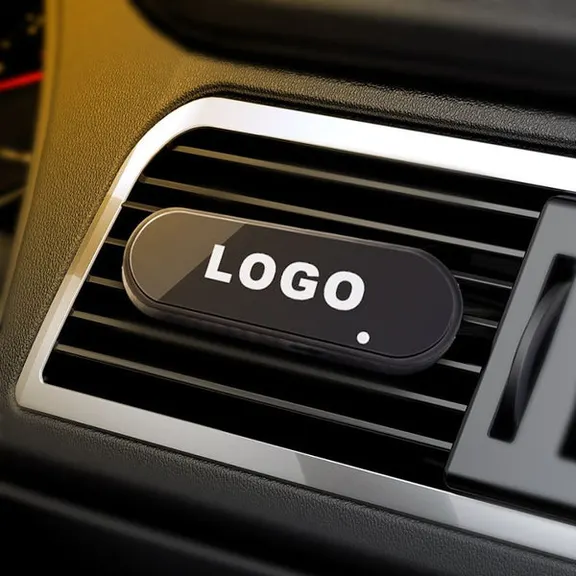 Luxurious and chic aromatherapy boxes
There are two types of aromatherapy box– UFO boxes and New Disc Type, they both are looked excellent in design and shape it's just that the former is more sleek and thin as compared to the latter.
The boxes open with a finger spin and then the balm rests inside it and after another spin the fragrance is all set to diffuse into the atmosphere. The classic shape of the boxes is virtually appealing and adds a lot of grace and elegance on the dashboard where it is placed.
The colors in which these aromatherapy boxes are available are Dream blue, Vibrant red, Temperament silver, Lucky purple, and Athens black. The balm boxes have a very subtle, charismatic and sweet appearance and look very catchy immediately.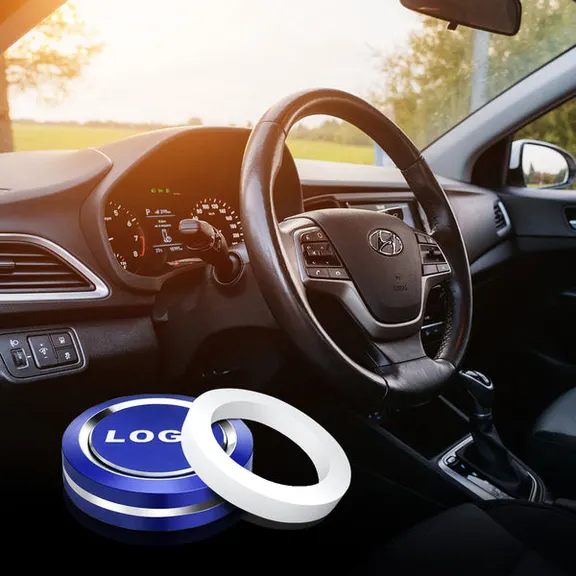 Perfect perfumes for gifting friends and family too
Aren't you tired of gifting clothes, bags and body perfumes all your life to your loved ones? Why not think unique and different than ever before, by indulgent in a unique shopping spree for your near ones.
So, why not explore the car scents range at AoonuAuto, and gift them a wonderful, fidgety and classy looking aroma therapy perfume. Once gifted, they would always appreciate your idea, because the light ambiance created by the perfume will always remind them of you.
This is a cool idea to explore, do something which hasn't been ever done, gifting fragrances like- Rose, Jasmine, Orange, Osmanthus and other exotic and exquisite ones to your friends and family. Therefore, it can be said that this car perfume range will blow up your minds and neutralize the bad odor.