We are back again with heart-warming thanks to our dearest followers on Facebook. Without your effort, we could not achieve the milestone, the day we started on Facebook we had a hope to cross 30k followers and with your love & support this makes it possible.
AoonuAuto is one of the largest car accessories brand in the car industry, we also had one of the highest ratings in product performance, and therefore, we also thank Facebook to provide us the platform, where we can interact with our customers and buyers via, the social media platform.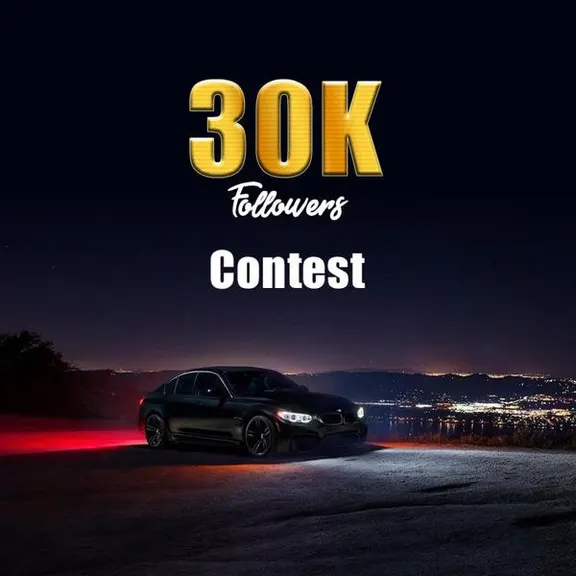 In this celebration time, we also have some special exciting gifts for you from AoonuAuto. We had decided to gift you, 4 cup holder- A car interior accessory which soothes the inner atmosphere with the glowing LED.
What are we Offering?
There will be a total of 5 winners
Any four buyers can unlock the offer and get it for free
Apart from four winners, one more member will get 15% off discount coupon which can be unleashed with the next purchase
The offer valid from 19thto 26th March 2020
How to Participate?
To win exciting prizes kindly answer this simple question in comment section and follow the rules mentioned below-
Like and Comment your answer below
Follow our FB group: http://bit.ly/38X3Txa& YouTube Channel: http://bit.ly/2U2vHfx
Tag your friends
Share the post
Note- The winners will be chosen randomly and those who follow the rule above mentioned will have a higher chance to win a prize.
AoonuAuto is thankful for the love and support and wishes to continue at the next level, where we can celebrate by reaching another milestone in the future.
Thank You
Team AoonuAuto