Who would like to step into your car smelling of food leftovers, sweat and fuel? Besides, is it really a pleasurable experience or even hygienic to drive your car when it is emanating foul odor? To make sure that the car interior has a hygienic and fresh ambience for the driver and passengers, you need to invest on car air freshener. These will ensure that no matter whether you have food and beverages inside the car, store your food items and other smelly items or spend hours driving in sweaty garments, there will not be any odor.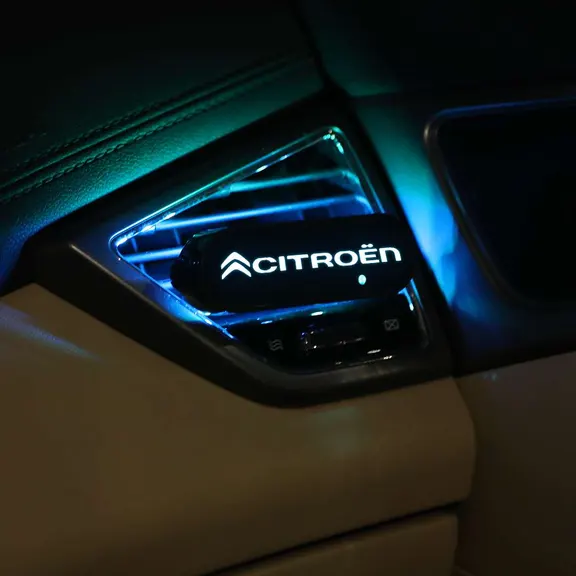 Aromatherapy Sticks For Box
The five pieces of aromatherapy sticks are available in seven fragrances namely cologne, ocean, lemon, osmanthus, lavender, rose and jasminum sambac that offer sitrus, quietly elegant, blooming bouquet, spicy flowery, aromatic, floral and fresh styled scents respectively. Each flavor of this premium car fragrance comes with top, middle and base notes such as the top notes of cologne is citrus, matthiola incanat and bergamot, the middle notes are freesia, lavender and pineapple and the base notes are amberwood, sanders and lavender.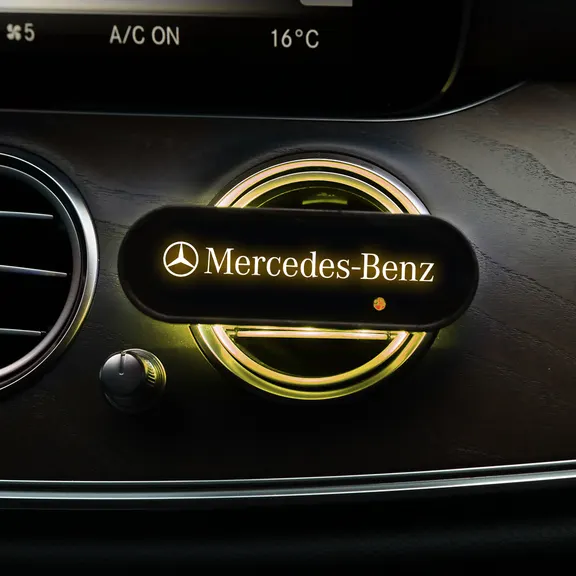 Balm For Disc And UFO Aromatherapy Box
Compatible with pregnant women and babies, the five amromatherapy balms are not too strong and spread through incense floating within just a traffic light changing time. The 360-degree ring perfume needs no air conditioning or wind to float. There are seven fragrances available with three notes for each. The balms for UFO box can be your cheapest air freshener with long-lasting and nano-solid locking mechanism to avoid leakage. While ensuring high temperature resistance and lasting fragrance, these rings can be inserted into the aromatherapy box easily.
Disc Aromatherapy Box
Available in color variants namely Lucky Purple, Elegant Taupe, Athens Black, Temperament Silver, Vibrant Red and Dream Blue, the Disc Aromatherapy Box is made up of safe and stable alloy material. The simple smooth shape with delicate chipping will not only add an elegant touch to your interior accessories but also make way for easy operation as you can even hold it in your palms to rotate its lid like a finger spinner to reduce stress. Each balm for Disc box has 50mm outer and 28mm inner diameter with 8mm thickness and will last for around two months. Choose floral, fresh, aromatic, spicy flowery, blooming bouquet, citrus or quietly elegant styled perfume.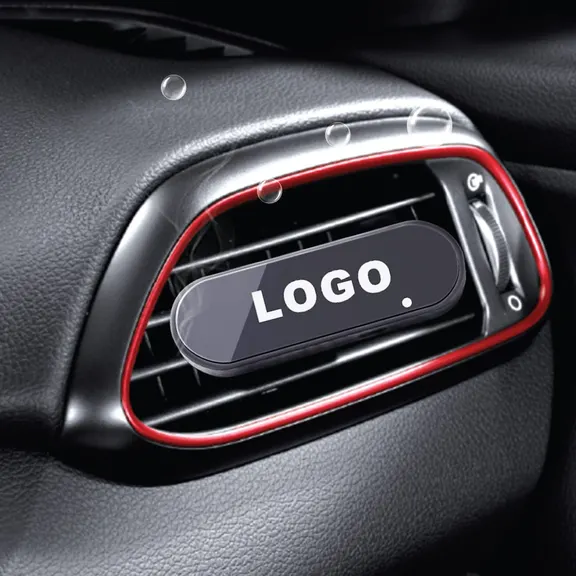 UFO Aromatherapy Box
If you want an aromatherapy box that costs less than the disc, go for the UFO Aromatherapy Box where each ring has 42mm outer and 10mm inner diameter, 6mm thickness and will last for about a month. It can be your best car air freshener in budget with solid oil fragrance that can be emitted just by rotating the lid with your fingertips. From Cologne to Ocean, Lavender to Jasminum Sambac, Rose to Osmanthus and Lemon –each scent comes with 2-3 top notes, middle notes and after notes like amaryllis, musk and myrtle.
Just like your perfume brands, Aoonu Auto has come up with various scents in aromatherapy box, sticks, discs and more. Weighing low and taking minimal space, these air fresheners can be the best additions to your car for odor removal and adding freshness.