The decision to buy a car is a tough one, we measure down every parameter- the car brand, the efficiency, nature of the vehicle, average that it gives, whether it suits your personal style and so on. Amid these factors is somewhere disguised a desire to stand apart from others and 'look cool'. Yes, you may just not say it, but you had always wanted to own that coolest automotive ever. The one you could flaunt at your family dinners, you could take long trips with your friends or cool enough to impress your beloved on a perfect date night.
Aoonuauto has the right set of handpicked accessories for your cars so that you can enhance its beauty and make it look impressive enough. Agreed! You might own a 'cool' car but have you made an effort yet to make it look the coolest car around?   Then pause and visit the Aoonuauto store to adorn your car with the best-suited accessories to give it that unparalleled appeal.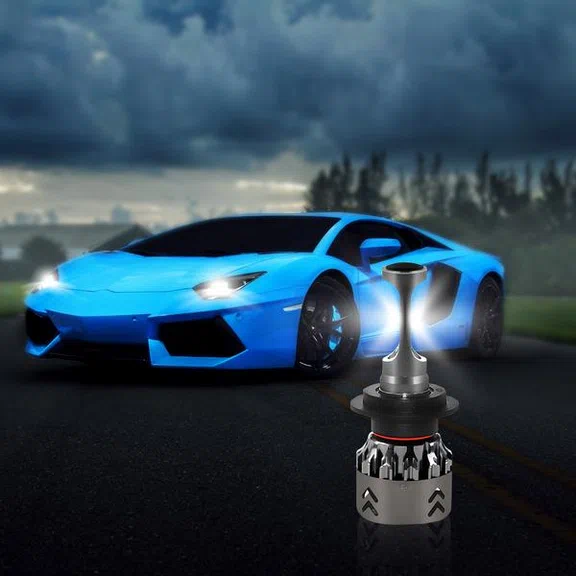 Here are listed 2019's coolest car accessories by Aoonuauto:
Step on the gorgeously lit floor
Why not make the drive worthwhile from the very moment you step onto it? Yes, here we are with LED door sill projector for your car which not just guides your way through it but also adds the right shimmer to your experience. Imagine driving under the dark blue sky and adding to the cool, could be your this glamorous car accessory that can just change the whole mood and aura of the space you are going to step into.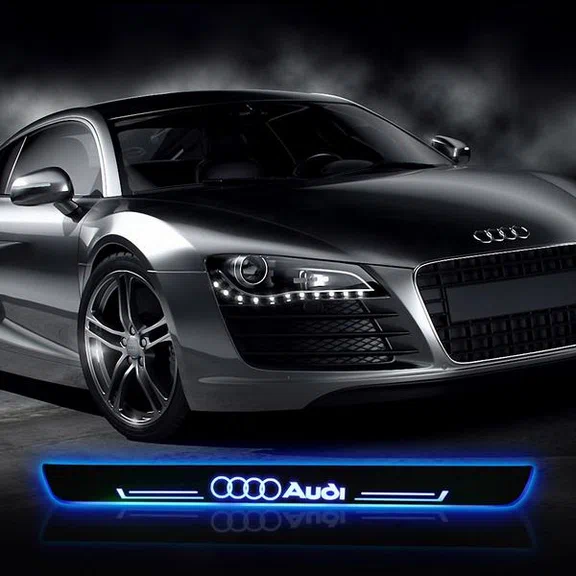 Mark your lovely presence
The time is to show what you own! Highlight the pride you relate to the car's brand by accentuating your car's appeal in public by simply installing this cool accessory- car door projector lights. These lights are the intense LED lights that shine on the ground with the big logo of the car brand that you own. So, as soon as you open the door, this auxiliary invokes upon a great appeal to your car.
Third Brake Light
This latest trend of the third brake lights come in two modes- single and multi that adds not just a greater sense of safety while applying brakes but also adds a cool appeal to your vehicle. This turns red in color right at the top of your car's back mirror as soon as you apply brakes. However, the cooler one is the multi-mode in which you gradually move to the full strip of the lit LED which adds a classy touch during braking.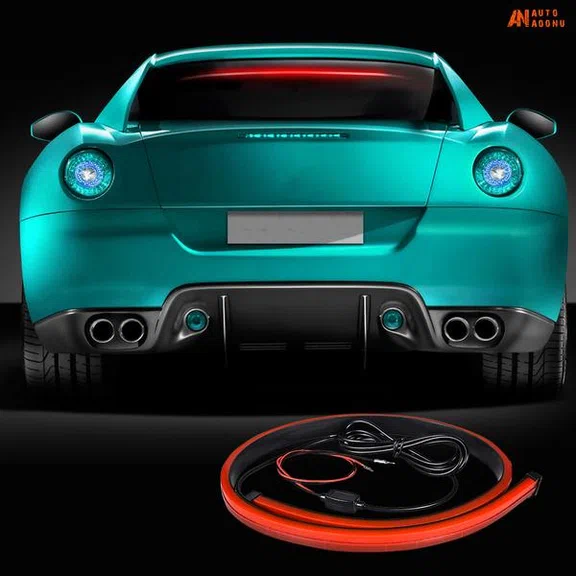 Tailgate Lightbars
The tailgate light bars at Aoonuauto would be an extraordinary accessory to bag. This adds extra safety to bigger vehicles like trucks and SUVs which might look problematic to identify during the dark. So the surrounding bikers would thank you tons if you allow these cool million color tailgate light bars on your vehicle. That changes its colors while taking turns, braking or slowing with much greater intensity than any other accessory which is rather soothing and non-distracting in nature.
So, why wait for the year 2019 to pass by without adding the liable dosage of 'cool' to your car? Aoonuauto is the one place to be, to supply the right magnitude of chill to your driving experience.