The light strip installs under the tailgate. Tailgate lights display running lights, turn signals, brake lights, creating a dazzling and bright light effect that will be appreciated by car and truck buffs.
Especially at night or during inclement weather, tailgate lights are appropriate for brake lights to caution other motorists. It can prevent and reduce the occurrence of car rear-end accidents effectively.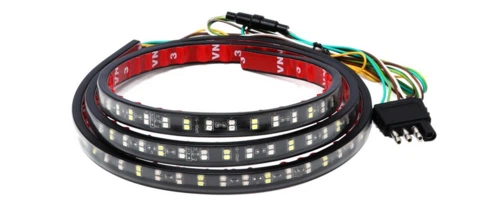 Tailgate light strip's plug is 4-pin flat trailer connector which is easy to connect to your truck's trailer wiring harness for a true plug and play installation.
Pink wire: Reversing Light
Cyan wire: Right Turn Signal
Green wire: Left Turn Signal
White wire: Running Light
Brown wire: Negative Pole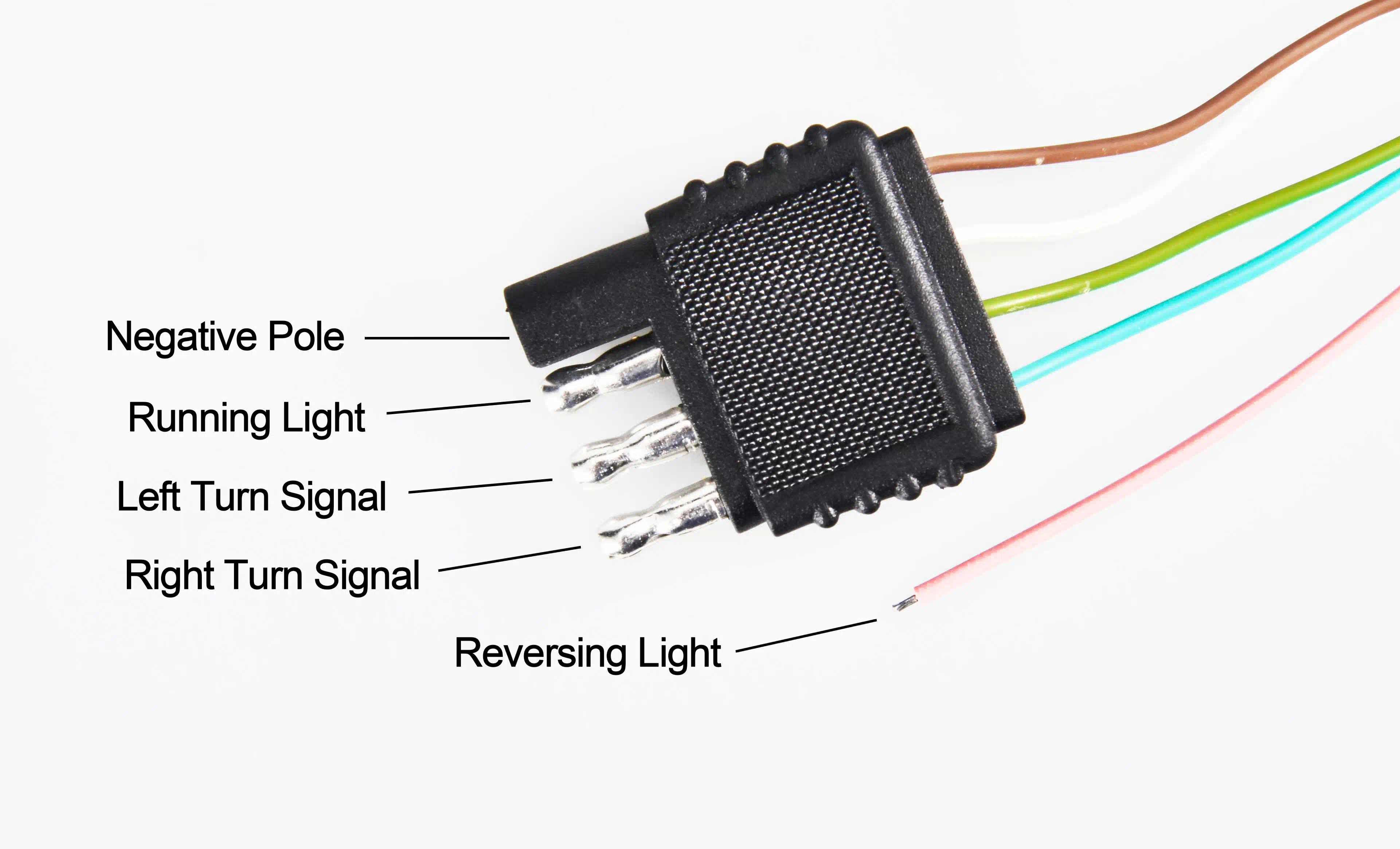 Tailgate light strip has 3M Double-sided adhesive straps on the back. 3M double-sided adhesive has strong sticky and can be used repeatedly. The material of the colorful tailgate light bar is silicone. The silicone housing is very suitable for waterproofing, not afraid of rain, snow weather.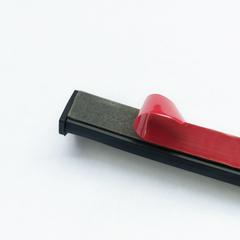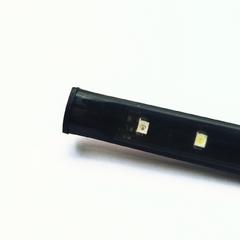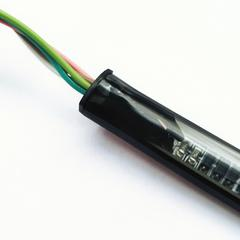 The installation position needs to be cleaned before install to prevent dust from affecting the paste effect. Peel off the adhesive film and stick the light strip directly to the position where it needs to be installed. Remember that One end of the light strip with wire is facing right. And then, tidy and hide the wires. Finally, connect the power and you can enjoy the effect it brings.