The third brake light is installed on the rear window of the car, which is bright and the light have strong penetrating power. It makes up for the shortcomings of the rear lights. The brake lights' position are low and easily overlooked. In rainy and snowy weather, the environment with low visibility, third brake light is beneficial to the driver of the rear vehicle to see the preceding car to improve driving safety.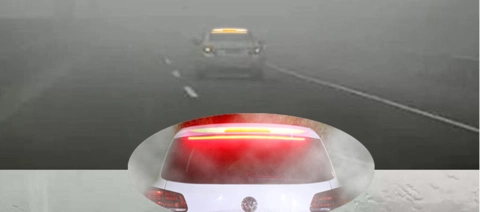 Nowaday, we show you how to install the third brake light. Third brake light have two mode, multi mode and single mode.
Multi Mode Third Brake Light Working:
1. The width lamp is off ( Daytime mode )
When braking, the high brake light strip flashing for three times, then turn to high bright red light. After releasing the brake, there is no light.
2. The width lamp is on ( Night mode )
the LED brake light bar will keep shining flowing for 8 seconds and then keep low-bight red light.
When braking, the brake light strip will be shining for 2 seconds, then keep high-bight red light.
When driving, the third brake light strip will keep low-bright red light.
Single Mode Third Brake Light Working:
When braking, high-bright red light; After releasing the brake, there is no light.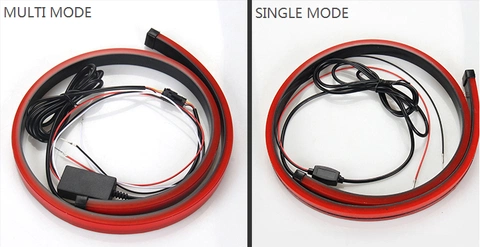 We show you the multi mode third brake light's installation as example. It has three wire, red, black and white. The wire ends are designed with pins, supplying for non-destructive installation without breaking the original power.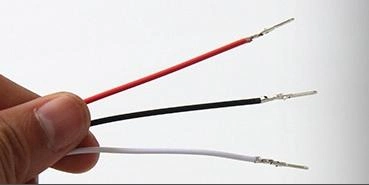 Installation steps:
1. Turn on the width light and ask someone help you step on the brakes.
2. Find the width lamp wires and brake lines at the car right rear.
3. Pull out the original car plug.

4. Black wire connect to the power negative pole. Red wire connect to the width Lamp and the white wire connect to the brake light.
5. When the line is connected, the light bar will light up.
6. Insert the original plug into its original position.

7. Put down the rear seat and thread the light bar's wire into the trunk.
8. Make sure the installation position and clean it. Then peel off the adhesive film and stick the light strip slowly to the position where it needs to be installed.
9. Tidy and hide the wires of the light bar and put the seat back. The installation is complete.


More questiom, please leave message, thanks!