LED projector LOGO door light welcome lamps is designed with different brands' LOGO. It can be installed in both left and right doors. Using high brightness Philips LED chip, very bright lighting output, very low power consumption, High Definition and Bright Projection. When the door is opened, the logo lights is illuminated onto the surface ground to provide a light to aid entry into and out of the vehicle. The door logo light will make your car look high-end, gorgeous and posh. Directly replace the original car door lights, No drilling and no wiring.
Installation case:
Remote the original car door light with tools.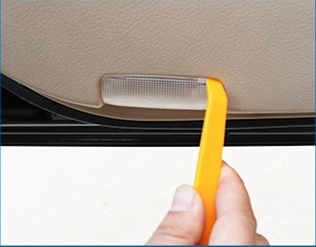 Pull out the headlight plug.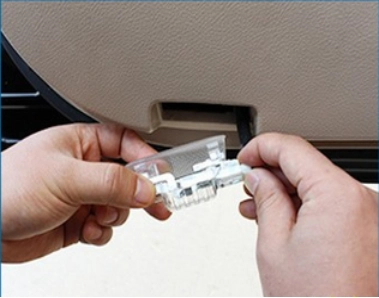 Replace with the LED projector LOGO door light and plug it into the plug.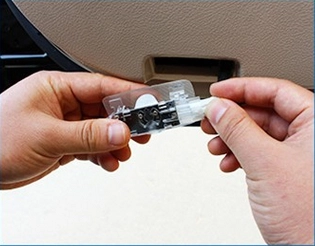 Press firmly to install it back into place.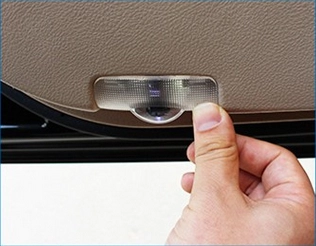 Test lighting effects.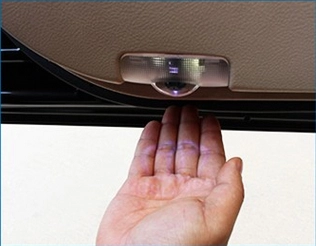 Finally, You can pick up and drop off your friends and show them the effect of the LED projector LOGO door light.