LED car lights are often used when you are customizing your car to give it a unique look. LED car lights are not just limited to headlights, so they open up a completely new world for customizing your car.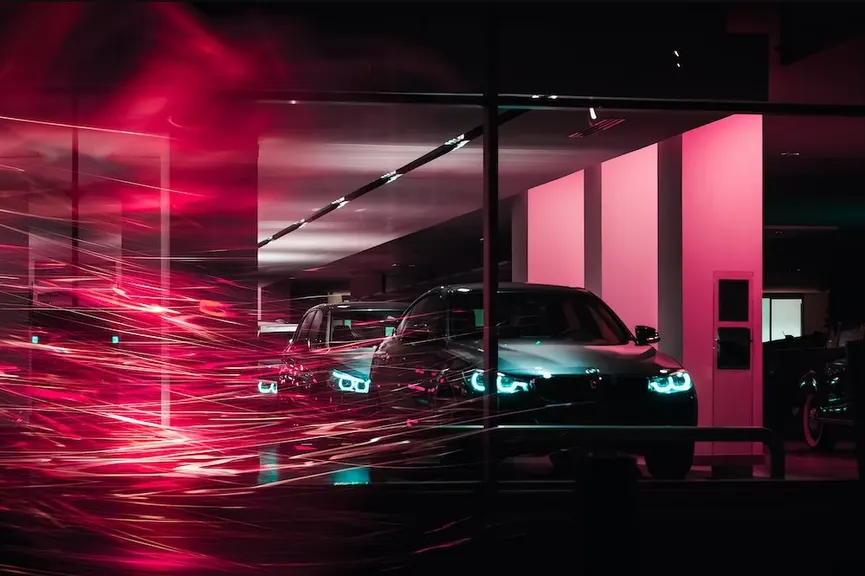 One of the most popular uses of LED car lights is with your interior lights, including your dome lights. Using LED car lights on the inside of your car will allow you to give your car a customized lighting job, in a variety of colors. LED car lights will allow you to add color and light to the inside of your car no matter what style you like, You can use tubes, strips, and projectors all equipped with LED car lights to update the inside of your car, but you can also choose from a large range of colors, including pink and purple.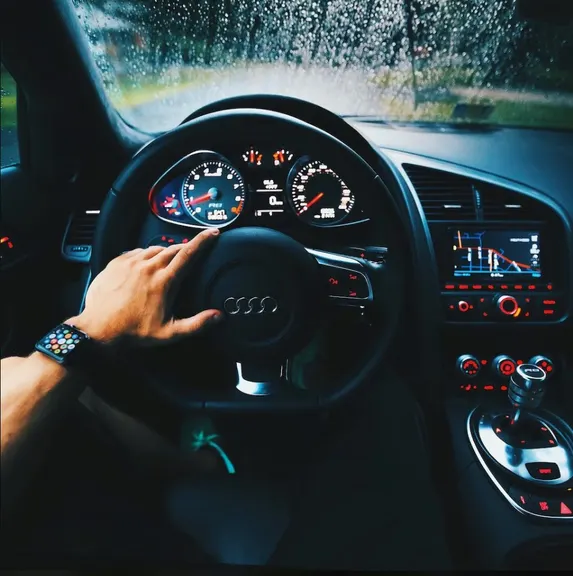 If you are getting ready to customize your truck something unique that you can do is add some kind of taillights to the back of the truck. The LED taillights allow you to add an extra taillight, which increases the functionality of your truck, but also gives it a unique look. The LED taillights are strip lights, which you can place on the back end of your truck, just below the tailgate or you can line the runners with the extra lights. If you want to customize your taillights for a car, you can also use LED taillights. Using LED taillights will give you the longer lasting bulbs, but they will also use far less power than regular taillights. If you don't want to change your whole taillight, but still want to get the benefits of LED taillights you can simply replace the old stock bulbs with LED replacement bulbs, you can find them for almost any vehicle on the market.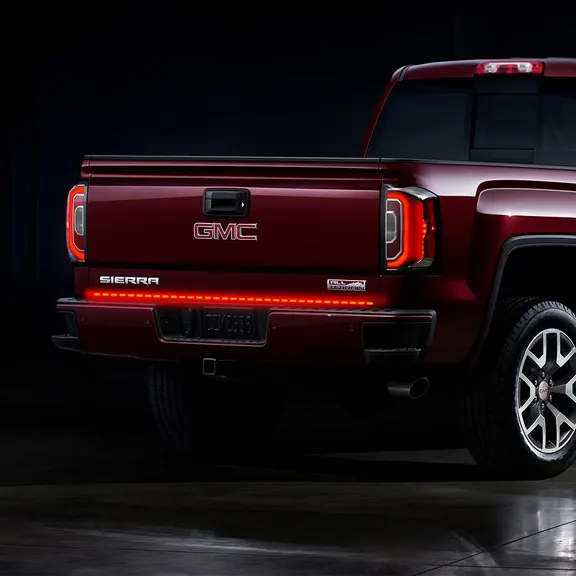 Under-body lights are another purpose for LED car lights. Normally people use neon lights for under-body lights, but the problem with those lights is that the continually break. The LED lights will give you a brighter under-body light, but the LED under-body lights will also last longer. You can find LED under-body kits on a variety of configurations, including front, side, and rear mount. You can also find LED wheel well lights. Combining the wheel well lights and the under-body lights will allow you to create a customized lighting look for your car; you can even combine two or three different colors to create a unique look.