Headlights, indicators, fog lights and even interior lights are given so much importance while buying a car that people often forget that collisions often occur from behind. It is the front look of the vehicle that creates a lasting impression and thereby, car owners seem more concerned with the front side than the rear end. In snowy, cloudy, foggy or drizzling weather, it becomes hard to make out anything on the road and there is high chance that the cars approaching behind will be able to see your car when it is too late i.e. on the brink of a collision. Therefore, while adding lights for car exterior you should check out the third brake lights from Aoonuauto for safety. Here are your options –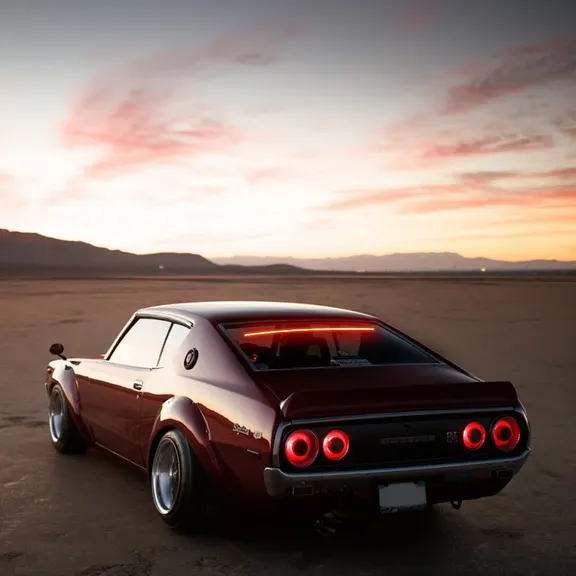 Single Mode Third Brake Light
The single mode light strip contains 171 pieces of highly bright environmentally safe LEDs on the bar so that there is zero emission of radiation, zero pollution and a significantly long lifespan. With 12V DC voltage, these lights installed at the back will give a stunning look to the overall car exterior to catch the attention of everyone on the road regardless of the light and weather conditions.
The lights come with a personalized touch and will lighten up with bright red glow when you hit the brakes –once you release the brake, it will automatically get doused. In sturdy black silicone housing, the dustproof LED chip set of the LED third brake is a certified waterproof model with IP65 rating.
Installation can be done easily by attaching the light bar with a double-sided 3M adhesive tape that keeps the lights firmly in place. The adhesive also has a sticker attached to it and the 200cm wire ends are equipped with pins to help in the non-destructive light setup without interrupting the main power.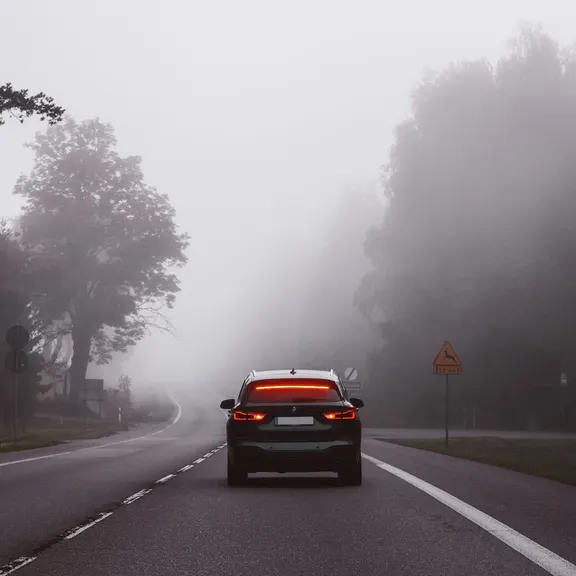 Multi Mode Third Brake Light
While being super light, the 144 LED chips of the multi mode light is encased in silicone shell that is flexible, durable and has wear resistance with dustproofing and IP65 waterproofing. Its in-built decoding drive makes way for stable and safe driving while the 3M double-sided adhesive will not peel off but keep the bar attached to the rear end of the car for better visibility.
When the width lamp is turned on in night mode, it will continue to blink for eight seconds followed by a red glowing light of low intensity. When you push the brakes, the light bar will glow for two seconds before maintaining a highly luminous red light. Besides, when you are driving, the light strip keeps glowing with a low intensity red light.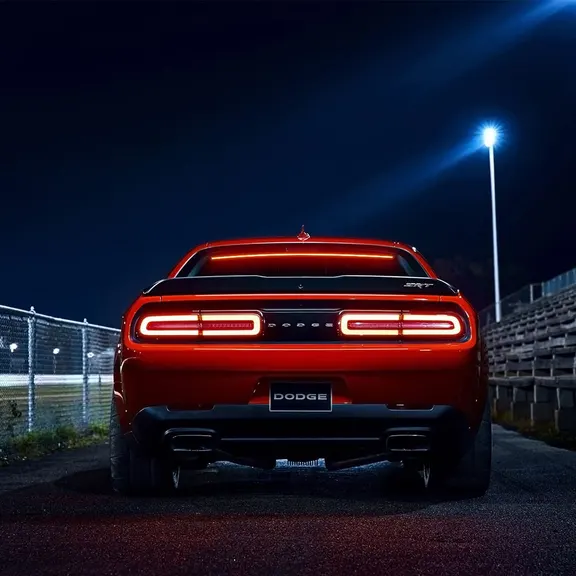 As one of the versatile auto accessories, the brake lights work in daytime mode too when the width lamp is turned off. When you hit the brakes in daytime, it will flash thrice while blinking for three seconds and glow with bright red spectrum. As you release the brake, the lights will turn off.
In terms of lighting effect, the multi mode is always better than the single mode brake lights, thanks to the streamer effect. However, those who drive less frequently and in relatively good weather condition, single-mode will be equally useful. Compatible with almost all types of cars from sedan to SUV, vans to sport cars, third brake lights will be your key to safe drive.