Feature:
Variety of fragrance
Adding a nice smell to your Volkswagen car interior is a very tasteful thing. Our LED aroma lamp air freshener would be a good choice. One aroma box gives two aroma sticks (air freshener) with random scents. If you need more aroma sticks can be purchased additionally, please click aromatherapy sticks. Optional fragrances are: cologne(citrus style), ocean(quietly elegant style), lemon(blooming bouquet style), osmanthus(spicy flowery style), lavender(aromatic style), rose(floral style), jasminum sambac(fresh style).
Fresh air
The lightweight LED aromatherapy box is clipped to the vent of the dashboard. With the flow of air, the aroma removes the peculiar smell and freshens the air in the car.
Car interior light
Light up the LED aroma box and you can see the luminous LOGO. The hollow design on the back of the aroma box allows the light to be sprinkled on the dashboard, making it a beautiful car atmosphere light.
Smart control
Using smart sensor technology. Tap the upper right for 5 seconds to turn on and off the led light, and tap for one second to switch the light color and mode.
Energy saving
Built-in Light-Sensor. When in a well-lit environment, the led lights will dim, and it will light up in the dark.
Super-long battery life
The LED air freshener diffuser has a built-in 400mAh battery, which needs to be charged for two hours. Comes with a USB Micro B charging cable, which can be charged at any time in the car.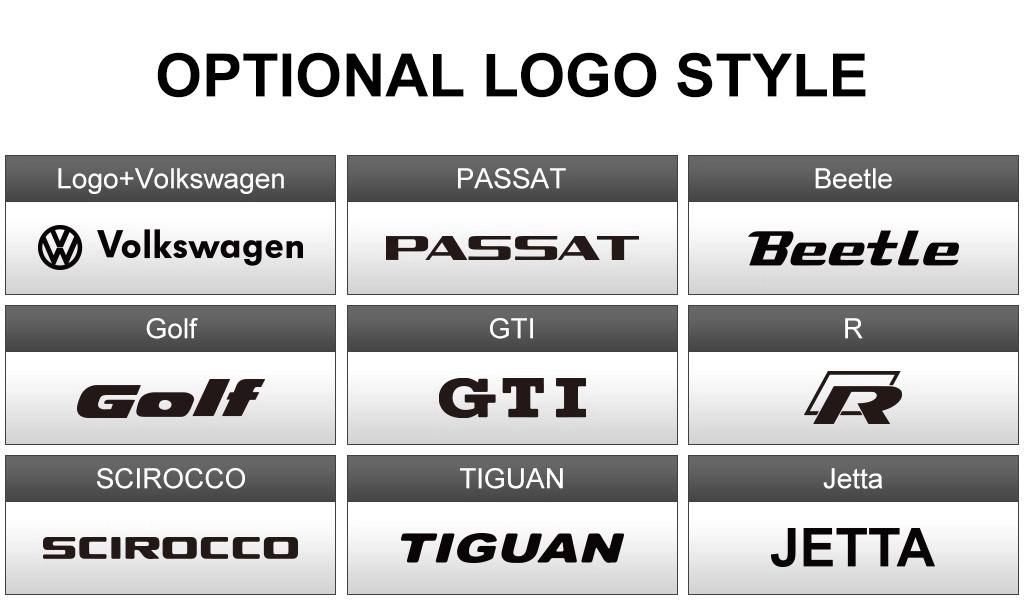 LOGO Customization:
1. Any words, text, pattern, image can be customized. E.g. your name, store or company logo, carton logo, model words, etc.
2. When placing an order, please select "Customize Logo" option and fill in your customized content in the "Note" box.
3. After placing the order, please contact us via Email: [email protected] or Messenger with the order number & customized requirements, and our customer service will make a second confirmation with you (usually within one working day).
4. After you confirm, your order will enter production, and the production will be completed and shipped within 1-2 working days.
To learn more about customized services, please click: LED Aroma Diffuser customize LOGO
Specification:
Battery: 3.7V 400mAh
Power supply: Charging, enclose Android charging cable
Charge Time: About 2h by USB cable
Light color: white, red, green, yellow, blue, ice blue, rose red
Light mode: Constant mode, breathing mode, colorful light switching mode
Size: About 8.5cm*2.5cm*2.8cm
Installation Process:
1. Fix the enclosed clip on the back of the Aromatherapy Diffuser to install the Aromatherapy Diffuser on the air outlet of the air conditioner in your car.
2. With the help of Android charging cable, you can directly charge through the USB port on the car.
Package List:
1 X LED Aromatherapy Diffuser
2 X Aromatherapy sticks (fragrance type is random)
1 X Charging cable
1 X Clip
2 X Small screws
1 X Screwdriver
After Sales and Warranty Services:
1. This product is a customized product. If there is not a quality problem or a manufacturer's problem, it does not comes under refund policy so please confirm the specific model and logo style before placing the order.
2. We provide 1-month replacement and 6 months warranty policy, which is not applicable to human damage and other subjective factors.
3. If you find any problem, contact us, our customer service team will give valuable service to you.