If you have been looking for some products to upgrade the appearance of your car, then the LED car accessories in Aoonuauto store are definitely your choice. They are a great way to add luxury and style to your vehicle. The following three LED car accessories can make your car look high-end and modern.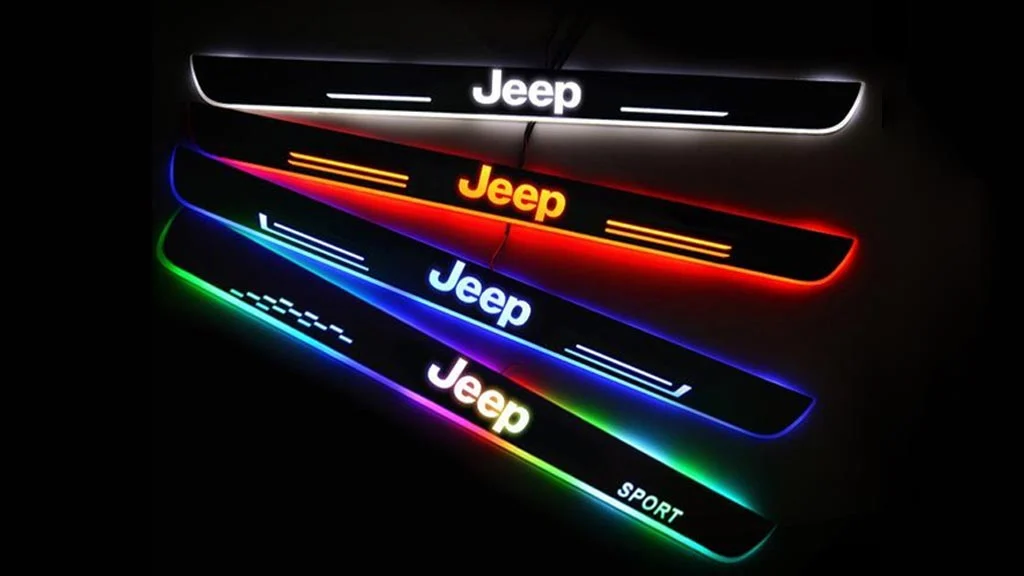 LED Door Sills
LED door sills are illuminated panels that are installed at the base of a vehicle's door frame, where the door meets the body of the car. These sills serve both a practical and aesthetic purpose, adding a stylish and functional element to the vehicle. Aoonuauto's LED door sills are available in a variety of designs, colors and logos, allowing drivers to customize their appearance to match the overall style of their vehicle. LED door sills are a stylish, practical accessory that enhances the visual appeal of your vehicle and are a great car modification accessory for those who want to add a touch of sophistication and personalization to their car interiors.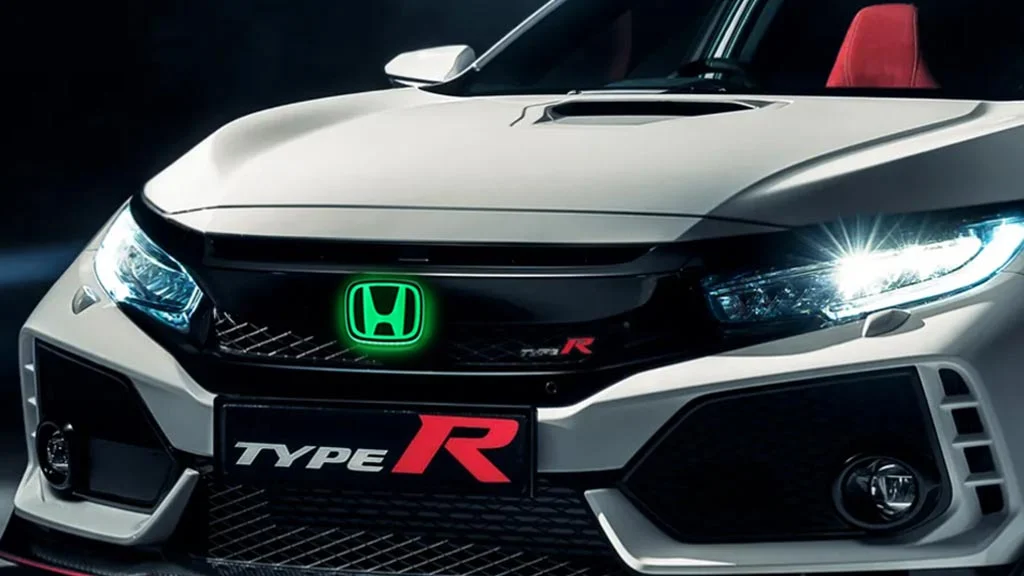 LED Grille Emblem Lights
An LED grille emblem is a decorative or brand symbol usually located on the front grille of a vehicle. Illuminated LED badge lights are designed to be eye-catching and are an integral part of the vehicle's exterior design, helping to enhance the overall aesthetics of the car. Aoonuauto's LED emblem light can be highlighted on the front grille of the vehicle. When the car is started, it will light up at the same time, making your car stand out in the crowd.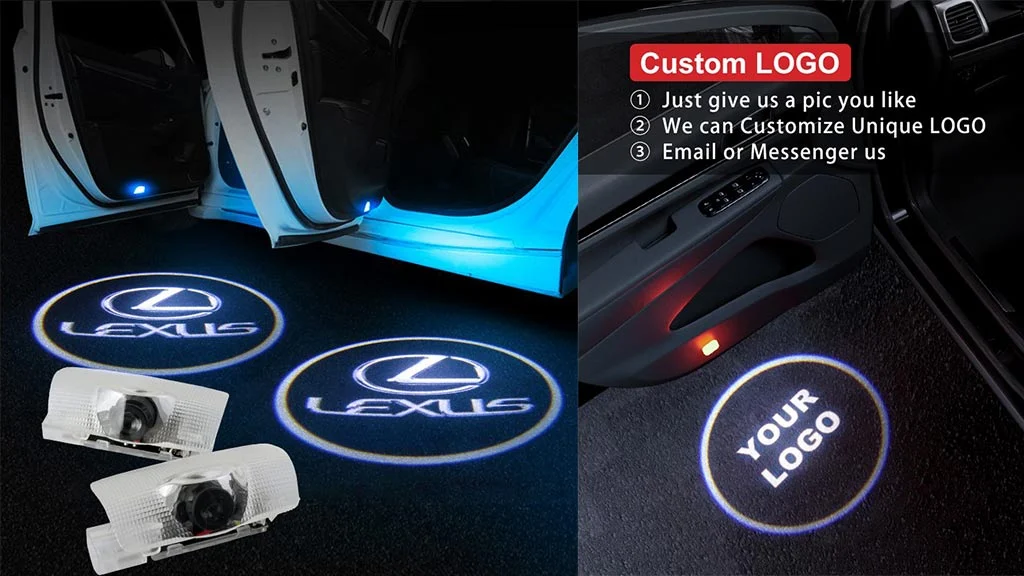 Car Door Light Projectors
Door projector lights, also known as welcome lights, are a popular car accessory that add a unique and personalized effect to the vehicle interior. Door projector lights are usually installed on the lower part of the car door and project logos, images or text onto the ground when the door is opened. Aoonuauto's door lights have a variety of designs to choose from. Car owners can choose a pattern that reflects their personal style or interests for customization. Just send the pattern you want to customer service for confirmation. Door projector lights are a popular accessory that add personalization, style and functionality to your car while providing practical lighting for convenience and safety.
Overall, LED car accessories are a great way to add a touch of luxury and style to your vehicle. LED door sills, led grille emblem light and car door light projectors are just a few examples of the many LED car accessories available on the market today. With a little creativity and imagination, you can transform your car into a high-end and modern vehicle that turns heads on the road.